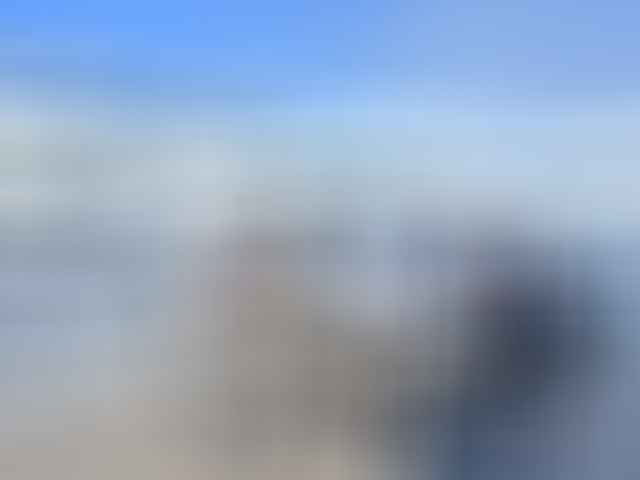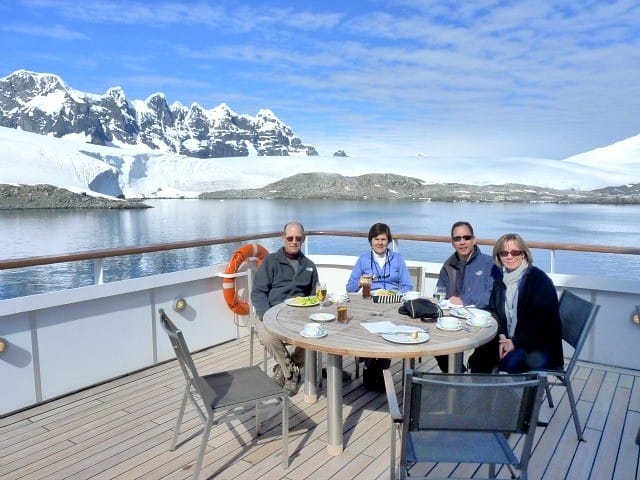 I like to talk to other people when I'm traveling, besides whomever I'm traveling with!  Locals are really the best. You get a wealth of information about things to do and where to eat that you may never find online, in travel books, or on your own.
Striking up these conversations have really saved me from wasting both time and money at places that weren't worth the effort, but that I had been "referred" to. But, perhaps the best benefit from these conversations is that they give me the chance to make new friends and take home more than a t-shirt from my vacation.
The easiest place for me to strike up a conversation is when I'm shopping. Clothing stores and art galleries are my favorites, especially when they're quiet. The staff seem to be happy to have something to do. Plus they like to share their knowledge on food and fun in their home town.
Restaurant staff are another great resource. Hotel personnel can be a wealth of knowledge, but you have to make sure they know you don't want the typical tourist information that many pass on.  Talk to them about where they go on their time off.
But, it's not just locals that I chat with, it's other travelers I come across along the way.  This can be the couple sitting next to us at dinner, the person standing next to me at a triathlon, or our fellow passengers on a cruise.
It really helps me to have a husband who is very outgoing and will speak to anyone about anything, but I'm getting much better at the art of stranger conversation.  As I'm getting older, I figure what have I got to lose.  The fear of rejection is much less a fear to me these days! Not everyone wants to be my friend and I'm okay with that. But, every once in awhile you click with someone and just know this is something special and will be a true friendship.
We've actually met some lasting friends from dinners in Klagenfurt, Austria and Park City, Utah; a manager at a resort in Hawaii; a cruise to the Antarctic; and now from an Un-Cruise vacation to Alaska.  On our latest adventure, we traveled with 2 other couples and 64 strangers, but they didn't remain strangers for long.  We've now made plans to get together with two of the couples we met in 2017.
So, what about you? Do you just talk to the people you are vacationing with or do you chat with fellow travelers?  Have you been on a vacation and made a new best friend?  If this doesn't describe you, perhaps the time has come to lose your fear. Go ahead expand your conversations and bring home more than a t-shirt from your next vacation.
We'd love to hear your "new friends" stories…

Sherry is one of the TriWivesClub and LifeDoneWell co-founders and contributes to multiple blogs. She is a former co-owner of the California Apparel News and had a career in the healthcare industry. Her passions include traveling, real food, the environment, and animal rescue/welfare. She lives a healthy lifestyle and has been a vegetarian since 1987. She and her husband are parents to two rescue pups and reside in Connecticut.