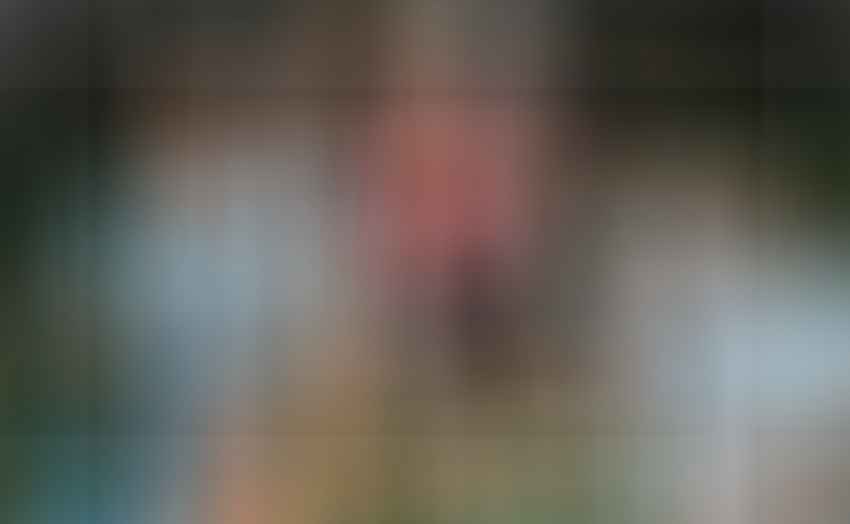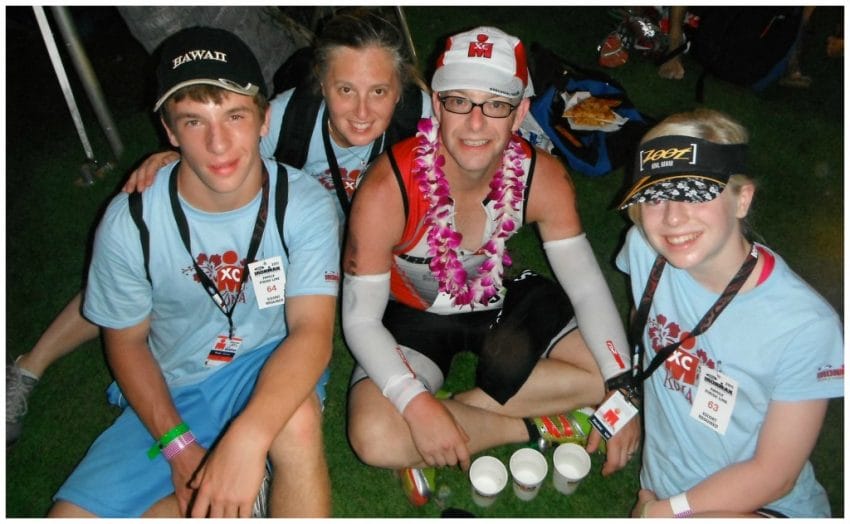 Planning a triathlon race schedule for the year can get very difficult and stressful with work, kids' schedules, camps, family obligations, and so much more.  Our family has had to do this planning for well over 10 years now, so I have some experience at it.  It took me a few years, but I've managed to get a routine down.
I still do it "old school" with a hand written calendar AND a pencil.  I like the visual and it makes it easier for the whole family to see.  I guess you can do it on a computer, your iPad, etc.  This just works for me…
These are the steps that I've used to better prepare for race season:
Print out a free calendar from the internet. I print one page per sheet from places like WaterproofPaper.com or Calendarlabs.com.
Put the kids' school calendar on the calendar.  I actually mark each day of vacations, so that I do not get confused.
Put an "X" on days that are totally out due to work.  For example, my husband does not like to be out of the office at all during his busy season.  Luckily for me, this falls when there are really no triathlons and before training camps start.
Put all traditional family travel, trips, or predetermined obligations on the calendar.  For example, I know when my niece's Bat Mitzvah is and that my father is turning 70 and I want to be there.  We also like to travel each year to Mont Tremblant during the same week.
Talk to the kids about what plans they were thinking about for the summer, especially the older kids.  Are they planning any camps, summer school, etc.?
Now talk race goals.  Are you looking to do only doing local races; do you want to do 2-70.3's; is a certain race your dream for the year? In pencil, mark all these on the calendar.
Identify your "A" race list if you have one and mark it on the calendar.
Now it is time for fun if your focus is on travel or destination races.  This can be done one of three ways:

Come up with your short list of favorite races and compare it to your calendar.
Look at your available travel time frames and search races during those times.
Determine as a family where you would like to travel.

Determine if triathlon camps are the way to go and if so, will it be with the family, couple only, or triathlete only attended.  Research what's out there if you haven't been before and see if they are for you.  Two of the ones we really like are HITS Triathlon Series and purplepatchfitness.



Register for the races, sign up for the camp, and start booking the trip!
I know personally how hard this can be, especially with active kids.  As the twins got older, it was easier as they could fly and meet us where the race was after camp or if school break didn't exactly match up, they would stay home, finish finals, and then meet us a day or two later.
Last year, we were determined to spend the twins' spring breaks traveling with each of them alone and working in a race during this time.  But, with Sam's diving schedule, Syd's dance classes, and David's training camp, we had to compromise.  While David, Syd, and I were at his training camp in Costa Rica, Sam finished up his own diving training camp in Puerto Rico and then flew to join us for some relaxation and family time.  Syd then flew back a few days early to rejoin her dance troupe.  Just another vacation in our family and dealing with life with teenagers…
The best piece of advice I can relay to you:  Stay calm, be flexible, and above all, use a pencil!
WHAT TIPS DO YOU HAVE FOR PLANNING RACE SEASON?

Sherry is one of the TriWivesClub and LifeDoneWell co-founders and contributes to multiple blogs. She is a former co-owner of the California Apparel News and had a career in the healthcare industry. Her passions include traveling, real food, the environment, and animal rescue/welfare. She lives a healthy lifestyle and has been a vegetarian since 1987. She and her husband are parents to two rescue pups and reside in Connecticut.