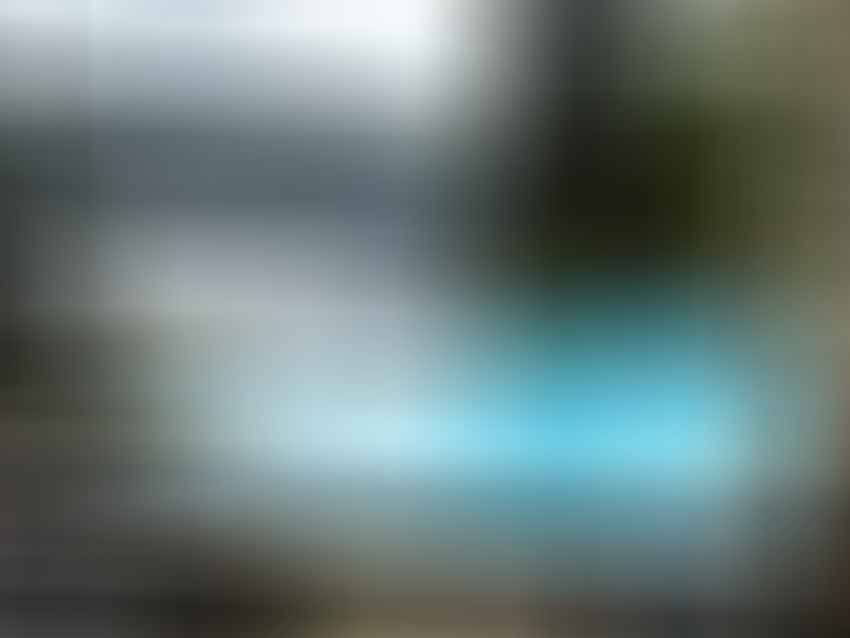 So, race registration is done. Check. Now what? We have all been in this exact position and wondered how best to proceed. Are you concerned about how much in advance you have to start booking things and in what order? We sure did. But, since we have lived through it, we're here to share with you what we have found works best and to let you know, it's never too soon to start planning.
THE 8 THINGS TO DO AFTER RACE REGISTRATION
1. Find out which hotel is designated the race hotel and book a room! Most times, we do this before our triathlete gets registered and most hotels book 365 days out. We like to be at the race hotel, because it is close to the race site, which has many advantages – you may not have to get up and go with your athlete to body marking; you have a place close by to go to during and after the race; and many activities take place at the hotel. If you're going to be in town for awhile, perhaps just book the hotel for the race weekend and then stay someplace else for the remainder of your visit.
2. Now that you have a room, time to do some research to see if it is the hotel that best meets your needs.
Things to consider:

Expenses – Sometimes the race hotel may be the more costly option, simply because of it's convenience.
Location – Is it important for you to be close to the race site or is that not a consideration?
Space – How much space do you need? If you are traveling with children, you undoubtedly need more space. Look for hotels with suites or perhaps renting a house.
Amenities – Is room service important to you or perhaps a lap pool?
Where to research, especially if you have never been to the race site before:

First, check our Travel section to see if the race information is posted for your race. We will be adding many new races for 2014, so always check back.
Review the course maps to see where the start and finish lines are and the proximity of the hotel to both.
Search some of the forums, such as Slowtwitch for postings of your race and where others have stayed.
You can even search travel sites, such as Trip Advisor for ratings from other travelers.
For house rentals, several places to check are: Vacatia, Owner Direct, VRBO, and Home Away.
3. Race budget – time to build it. Main factors to include are:
travel
hotel
rental car
number of meals
shopping – and don't forget all that race merchandise
shipping bike expenses or extra baggage fee
grocery store run or items ordered and shipped to your location
4. Reserve your rental car. Please remember to consider if you have to transport the bike. If so, you will need an SUV.
5. If you are flying to the destination and may want to use miles, now is the time to book. Most airlines allow you to do this up to 365 days in advance and with the seemingly limited supply of miles' seats, this necessitates booking as soon as you can.
6. We highly recommend you book with Tribike Transport and have the bike shipped. It makes life so much easier. You drop the bike and a bag if you choose off at a local pick-up place and they transport it to the race location and then take it back for you. We have used them multiple times and have never had a problem It's especially great if you want to travel after the race for a little vacation. They now even offer a valet service, where they pick up your bike and transition bags for you after the race. They often run specials this time of year, so check it out.
7. Use your local triclubs. If you want to visit the course prior to the race to train, look them up and ask if you can join them for a training weekend. Most will ask for a donation or a one time membership. You can also get good tips from them about race sites, so definitely a good resource.
8. Trisupporters – Check out things to do in the area to keep yourself and your family occupied, while your triathlete is at race meetings, perusing the expo, going for that final ride before the race, packing transition bags, etc. You get the picture. Don't forget to check for local spas and book a spa appointment for yourself the day before the race! We have many Food & Fun guides, with more always coming. So, be sure to check back.
We hope this takes some of the stress out of what to do after you're registered for a race. So, have at it……
TRIWIVESCLUB
Did we forget something in the planning process? Please let us know.

Sherry is one of the TriWivesClub and LifeDoneWell co-founders and contributes to multiple blogs. She is a former co-owner of the California Apparel News and had a career in the healthcare industry. Her passions include traveling, real food, the environment, and animal rescue/welfare. She lives a healthy lifestyle and has been a vegetarian since 1987. She and her husband are parents to two rescue pups and reside in Connecticut.