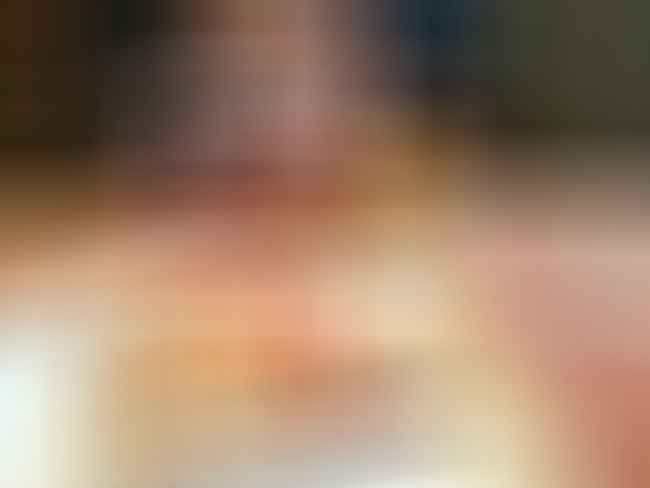 When you live in a household full of athletes and busy people who are always in and out, one of the greatest challenges is keeping everyone fueled. Yes, we have meals that we enjoy, but often it is the in-between times that are the biggest challenge; not to mention the "stop ins". You know when a friend just stops by to say hi and ends up staying for tea and then of course, you need a little snack. Wasa Crispbread to the rescue…
Finding the blank canvas to build the perfect snack morning, noon, after school, or at night is easy since we added Wasa Crispbread to our pantry. Not only does it work into our busy daily lives, but it's perfect for packing up and going. The sturdy crisp makes them easy to eat on the run, pack for a road trip or in your bag for your next great adventure, or to put in the kids' backpacks.
Disclosure:  We are so excited to partner with Barilla and Acorn Influencers to showcase Wasa Crispbread. Wasa has been a staple in our home for many years. Although we are being paid for this post, all opinions, thoughts, and recipes are our own, as always. 
There are a few things to know about using the Wasa Crispbread…
There are several varieties to choose from. We enjoy the Multi Grain and Rye the best. You can use the Ibotta for a great offer from Barilla.
The Wasa Crispbread is certified Non-GMO and 100% whole grain. For my athletes – I have a triathlete, an NCAA Diver, and a professional dancer, it is so important that each one, which is a serving, contains 12 grams of whole grains and only 45 calories.
How to eat Wasa is only limited by your imagination. Pretty much anything you like can be used as a topping or you can just eat them right out of the package!
In less than two years, our beloved Wasa Crispbread will be 100 years old! Hands up if you grew up with them and have them in your pantry.
One more thing to remember about the Barilla family – their Barilla Gluten Free Penne pasta was recognized as one of Parents magazine's 25 Best Allergy-Friendly Packaged Foods. What a nice recognition!
We wanted to share a few of our favorite Wasa Crispbread snacks with you. You can use ours, create your own with your favorite toppers, or go to Wasa for additional ideas. Oh, and don't forget to check out Pinterest for some amazing inspiration. We look at layering our snack like this…Wasa Crispbread + veggies + protein = best friends forever, plus a whole lot of real food goodness to keep us fueled.
Wasa Crispbread Recipes
Avocado Delight
One Wasa Crispbread
Top with
1/4 sliced avocado
Sprinkle with lemon juice
Add chopped scallions
Add 1 tsp grated parmesan cheese
Grind a little pepper to taste
The perfect breakfast combination.
One Wasa Crispbread
Top with
1/4 sliced avocado
1 sliced soft boiled egg
Sprinkle with salt and fresh ground pepper
The perfect afternoon snack, especially with tea.
One Wasa Crispbread
Top with
1 tbsp Goat Brie
1/2 sliced small apple (Honey Crisp or Braeburn are our favorites)
We love to serve these when friends stop over. They look fancy, but are so easy to make.
One Wasa Crispbread
Pesto – Using your Bullet, make a quick pesto by mixing together the following. This will store well for about a week.
6 pieces of marinated artichoke
1/8 cup chopped parsley
1 tbsp olive oil
2 tbsp grated parmesan cheese
1/3 cup Greek yogurt
Salt and pepper to taste
Top with
A heaping tbsp pesto
Top with diced, fresh red onion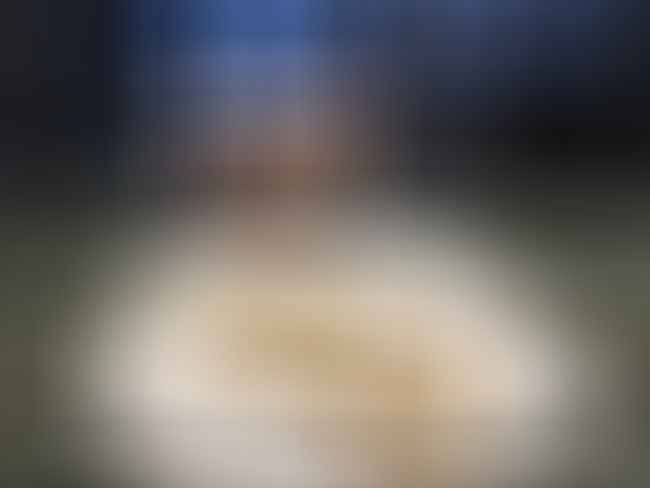 Almond Butter, Apple, and Seed Mix
One Wasa Crispbread
Make a seed mix…We make one at the beginning of each week. This week included equal portions of hemp, flax, chia, and coconut flakes.
Top with
1 tbsp Almond Butter
1/2 sliced small apple
1 tsp seed mix
We really do not have a favorite and often top with other yummy foods like spinach and tomatoes, but these are a few of the basics in our house.
Check out Barilla for more recipes from the Barilla family. "Super Wholesome. Super Delicious".
What will you top a WASA Crispbread with for that perfect snack?
I am a home cook that does things my way. In my kitchen, I make breakfast, pack lunches, prepare snacks, and cook dinner. During the week, we eat real food that is homemade, organic, and local. On the weekends we do explore more of our local restaurants. I bake my own bread, juice fresh oranges every other day, and make my own kombucha and other weekly favorites.