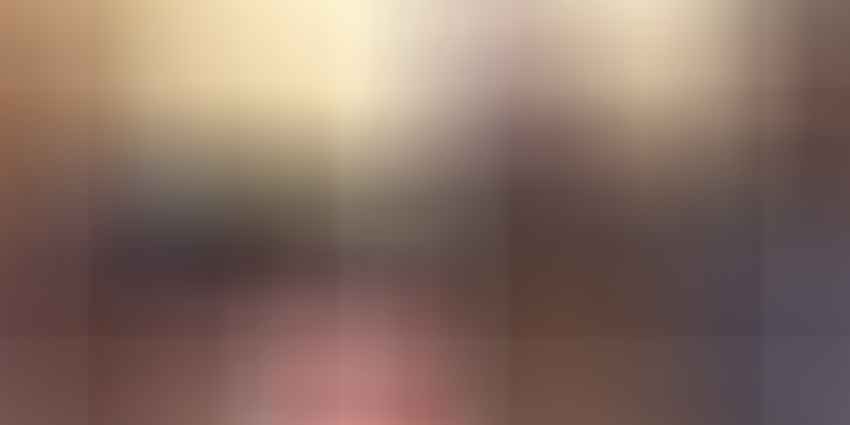 Race weekends at a hotel with a family require a bit of finesse and advance planning.  With all the extra gear and the need to lay it all out for transition bags, space is a huge consideration.  And then there's dirty, sweaty clothes…..With Dana actually living in a hotel for a few weeks before the big move and race season upon us, the topic seemed quite timely and apropos.
10 Tips for Race Weekend at the Hotel
Pick a hotel close to the race site and one that has enough room for you, the family, your triathlete, and all the triathlon stuff!  Hotels with suites are the best.  Try and get a king room, as it gives you more floor space.  Another option is getting two queen beds – one for sleeping and one for paraphernalia.  Introduce yourself to the hotel staff when you arrive and let them know how long you will be there.
Ask the hotel for an old sheet to use for under the bike or bring something with you, even a tarp.  Being a good tri guest is as important as anything.  Triathlons happen year after year and we have been to hotels that will not allow you to bring in your bike because of past issues.
Plastic containers are your other best friend. Not only will they keep everything organized, but they make packing easy. I have trihubby pack all his different tri needs in these and it makes it easy to keep organized. I have three that fit side-by-side in a suitcase for flying; one for bike tools and stuff; one for nutrition; and one for everything else. What I love most is that as trihubby uses the items in the boxes, they will stack for the trip home and you have more space for things you buy while on the trip.



Always pack a bottle brush, as they really do need a good cleaning each day.  I can't tell you the number of bottles we've bought at races, because the ones we brought just got GROSS.
A mini-frig is your new best friend!  Depending on the hotel, you may need to request that they unstock it for you before you arrive.  Although we often pick races where we can find all the food we need, we feel it's important to have our must-haves on hand.
Designate a tri area in the room.  It will keep it all in one place.  Otherwise, if you allow the gear to spill over into all parts of the room, it will spread and spread and spread.  Funny how that happens…
It's always nice to have a full breakfast available either at the hotel or close by.  Whenever we can, we choose hotels with full breakfasts.  When eating at an omelet/egg station, we always order sunny side up eggs or a fresh egg scrambled into our veggies.  And, take a piece of fruit with you for later in the day and individual peanut butter packets, if available.  If there is a restaurant at the hotel, introduce yourselves to the chef.  They will generally tell you just to let them know what you would like and take care of it.  Remember, the nicer YOU are, the nicer people will be to you.
Local restaurants are always nice within walking distance, as is a market for little things you couldn't bring or forgot to bring.  Ask the hotel staff for recommendations before you arrive.
Laundry – Make sure there is either a washer and dryer on site, available laundry service, or bring detergent to hand wash.  You will also need plastic bag(s) for wet clothes.  Nothing more to say, except that I've made hubby walk to the lobby to throw out smelly running shoes.
Be flexible!  We find that the more flexible we are, the better service we get from the hotel.  Also, it REALLY isn't worth getting too worked up over the little things.  Save it for the big issues that are sure to come up……
 – THE TRIWIVES
WHAT TIPS DO YOU HAVE FOR HOTEL LIVING ON A RACE WEEKEND?

Sherry is one of the TriWivesClub and LifeDoneWell co-founders and contributes to multiple blogs. She is a former co-owner of the California Apparel News and had a career in the healthcare industry. Her passions include traveling, real food, the environment, and animal rescue/welfare. She lives a healthy lifestyle and has been a vegetarian since 1987. She and her husband are parents to two rescue pups and reside in Connecticut.