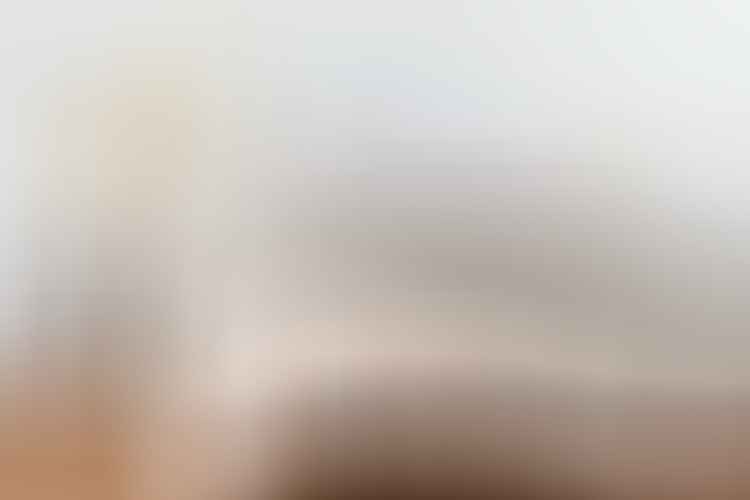 We've rounded up 15 sure to please Natural Lifestyle Gift Ideas from organic food to non-toxic beauty products for that special someone in your life.
We believe that a Life Done Well includes using eco-friendly, organic and natural products in our everyday lives. And this belief extends to giving gifts we believe in. Living a natural life is so important to us personally and for the environment. We are thrilled that product choices are so vast and varied these days.
These 15 natural lifestyle gift ideas are perfect for that special someone who fills their life with organic, eco-friendly, and natural products and who incorporates these principles into their lifestyle. But, it's also a perfect introduction to friends and family who may not and need that little nudge. Giving one of these gifts will show both just how much you care.
Many of these gifts we already have ourselves or are on our wish list. If you are at a loss for what to give, maybe these gift ideas will give you a place to start…
Disclosure…This post contains affiliate links.
15 Natural Lifestyle Gift Ideas Sure to Please
We just love the color and feel of these organic tinted lip balms. They are so soothing as well. We like to keep a few of these around as last minute gifts as well.
This 3 piece dry brush set is the perfect self-care set. It is great both everyday use and special spa days.
Have you tried a Himalayan Pink Salt Lamp yet? They are a great source of relaxation. This lamp makes the perfect gift, but we highly recommend you get one for yourself, too.
Matcha tea is a wonderful antioxidant and provides other great benefits. This Matcha tea set is not only the perfect introduction, but is also a beautiful gift set.
Nothing says I love you like a cozy organic bath robe. These are so soft and made of soft plush cotton. They also make a great addition to a guest bedroom.
These eco-friendly, hypoallergenic sheets are made of bamboo. They are also smooth the make for a great night of sleep.
We are such big tea drinkers and just love this organic Numi sampler. It offers a little something for everyone.
Do you have a kombucha drinker on your holiday gift list? If so, this is the perfect kombucha starter kit for them. It is a lot easier to make and keep kombucha than you may think.
Everyone is into fancy coffee these days. We just love this beautiful pour over coffee maker. It is so stylish and makes a delicious cup of coffee.
This is not just a hair brush, this is a little piece of luxury. It is an anti-static detangling brush that also massages your head.
This set of four coconut bowls and spoons are handmade. They are polished with coconut oil and so easy to clean. As a bonus, these bowls are vegan!
We just love this eco-friendly yoga mat. It was a great design and even comes with a carry strap. We love that it is non-slip and extra thick.
The Alchemy of Herbs book has been in our house for years. It highlights how to use everyday ingredients into foods that heal. This book is perfect for everyone.
You know we are big bamboo lovers for the quality, eco-friendliness and it's beauty. This set of organic bamboo cutting boards is simply amazing. And please check out these ideas for more bamboo products.
These Tree of Life Natural Gemstone Necklaces are just beautiful! The wire wrapped with the roots, seeds and branches will have meaning for all.
Be sure to check out our other gift guides for dog lovers and gardeners!
I am a home cook that does things my way. In my kitchen, I make breakfast, pack lunches, prepare snacks, and cook dinner. During the week, we eat real food that is homemade, organic, and local. On the weekends we do explore more of our local restaurants. I bake my own bread, juice fresh oranges every other day, and make my own kombucha and other weekly favorites.