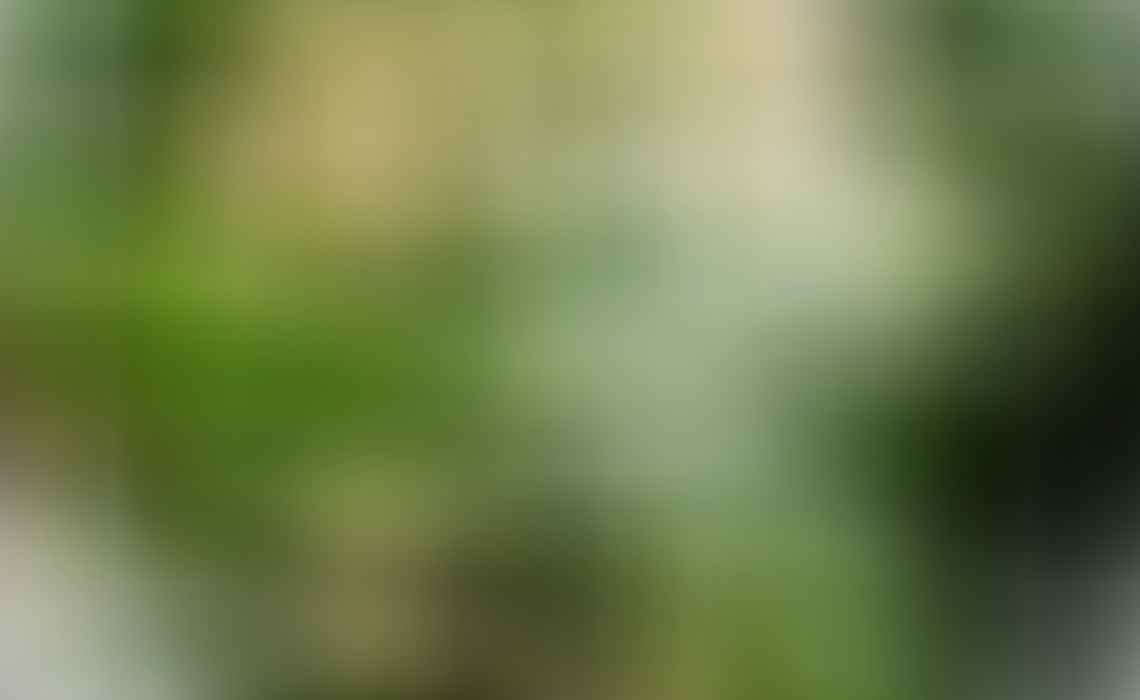 This white bean and broccolini salad is delicious. And best of all, it is super easy to make. This is an excellent dish for holiday gatherings or everyday dinners.
This white bean and broccoli salad is a staple in our house. We love that it can be used in many different ways. It is a great side dish with your meal, the perfect lunch alone or topped with a bit of chicken or salmon or served warm with a poached egg on top for the best brunch.
The salad and the dressing are straightforward to make, and you can prepare both ahead of time so you can enjoy time with your guests (or alone)!
What is broccolini?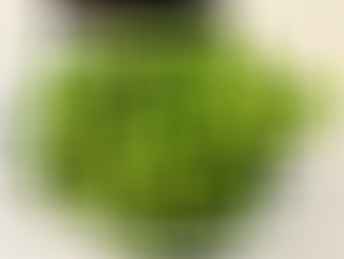 Broccolini is a fairly new vegetable and is a hybrid.  It is a mix of broccoli and gai pan from China.  Gia pan is also referred to as Chinese broccoli.  Many people call it baby broccoli.  It has a long stalk that is thin and has small florets.  The leaves are also often served with it.  
Is Broccolini the same as Broccoli Rabe?
No, but they are actually both in the cruciferous family. Broccoli rabe is more closely related to the turnip family. Broccolini is more closely related to broccoli. But on an odd side note the gai lan, which is part of the broccolini hybrid, originated in the Mediterranean. And in fact, gai pan is one of the oldest varieties of brassicas cultivated.
Can I use broccoli rabe in place of broccolini?
I would not suggest it. Although they look very similar, their taste is much different. Broccoli Rabe is much more bitter and would not taste as well in many dishes calling for broccolini. Broccolini has a much milder taste and is even a bit sweet if harvested at the right time. Broccolini also does better blanched and in salads or cold sides because it is a bit softer. Now I do substitute broccolini for broccoli rabe often.
What can I substitute if I cannot find broccolini?
When finding the proper substitute for broccolini, if you cannot find it, you need to consider how it is being served.  For this recipe, kale, asparagus or Chinese broccoli  (gai ban) would all make suitable substitutes.  For serving on its own, broccoli or cauliflower would work well. 
What about the white beans?
Now let's talk about White Beans. I had always been so confused about all the bean options and what was best for what. What exactly is a white bean? A lot of beans are white. Let me try to make it easy for you.
The most commonly used white beans are great northern, cannellini and navy beans.  My personal favorite is the cannellini. However, the most popular white bean is the navy bean. Some people also like the Fagioli bean, as do I. 
What should I use if the recipe calls for a white bean?
I first reach for cannellini beans, some people also call these white kidney beans. If I do not have them, I will use a great northern or navy bean. Now, let's make this salad!
Tips for White Bean and Broccolini Salad
You can use canned or dry beans. I keep them both in the house. I use canned beans that have been rinsed well for a quick salad. But you can use dry beans by simply soaking them and then cooking them a bit to make them tender. Totally up to you which you prefer. I keep both on hand.
Trim the broccolini. I remove the bottom 1/4-1/2 inch by cutting it. Any pieces more than 1/2 round I slice in two length-wise. I also only leave the leaves that are on the top half.
White Bean and Broccolini Salad Ingredients:
Salad –
1 pound broccolini, trimmed
1 can white beans, drained & rinsed
Dressing –
3 tablespoons olive oil
1 lemon, juiced & zested
2 tablespoons honey mustard
2 tablespoons capers, drained & chopped
½ teaspoon red pepper flakes (if you like – I leave them out)
Sea salt flakes & fresh cracked pepper
Parmesan cheese, for garnish, optional
White Bean and Broccolini Salad Preparation Instructions:
In a large bowl, whisk together olive oil, lemon juice and zest, honey mustard, red pepper flakes (if using), salt and pepper until well combined.
Stir in capers, set aside
Bring a large pot of salted water to a boil, add broccolini and cook until tender yet crisp – about 2 minutes
Drain and place in ice water to cool
Drain, pat dry, and cut into bite-sized pieces
Add broccolini and beans to dressing bowl and toss to coat
Plate and garnish with a light sprinkle of parmesan cheese if desired
Serve & enjoy!
I am a home cook that does things my way. In my kitchen, I make breakfast, pack lunches, prepare snacks, and cook dinner. During the week, we eat real food that is homemade, organic, and local. On the weekends we do explore more of our local restaurants. I bake my own bread, juice fresh oranges every other day, and make my own kombucha and other weekly favorites.