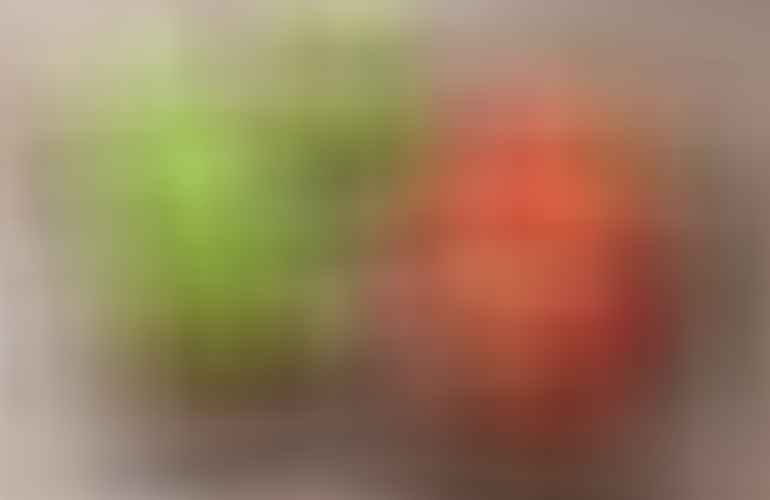 It's apple picking season and that means fresh, crunchy apples are aplenty! Besides enjoying a delicious apple for a snack, I love to use them as my star ingredient in so many amazing apple recipes. There is such a variety of apples, so be sure to choose the right one for each recipe. From breakfast to dessert to drinks and salads, you will be surprised how versatile apples can be!
But first…
How to pick the perfect apple.
You want to be sure you pick a ripe apple. A ripe apple is best for using in recipes – you always start with the best ingredients. A ripe apple will be firm, have bright skin and smell fruity. You want be be sure there are no soft spots or bruises.
Which apples are best to cook and bake with?
First, always check the recipe. When baking, you want to use a firm apple that is not too watery. It is also best to go with a tarter tasting apple. I always love a Granny Smith or Honey Crisp. If I cannot find either, I turn to Jonagold, Winesap or Braeburn.
What apples should not be used for baking and cooking?
There are so many great apples to cook and bake with, but there are a few you should stay away from. Apples like Red Delicious and Gala should not be used, because the flesh will not hold up in cooking temperatures.
From sweet to savory, you are going to love these fall flavored apple recipes that we rounded up for you to enjoy all season long!
Now, let's get cooking!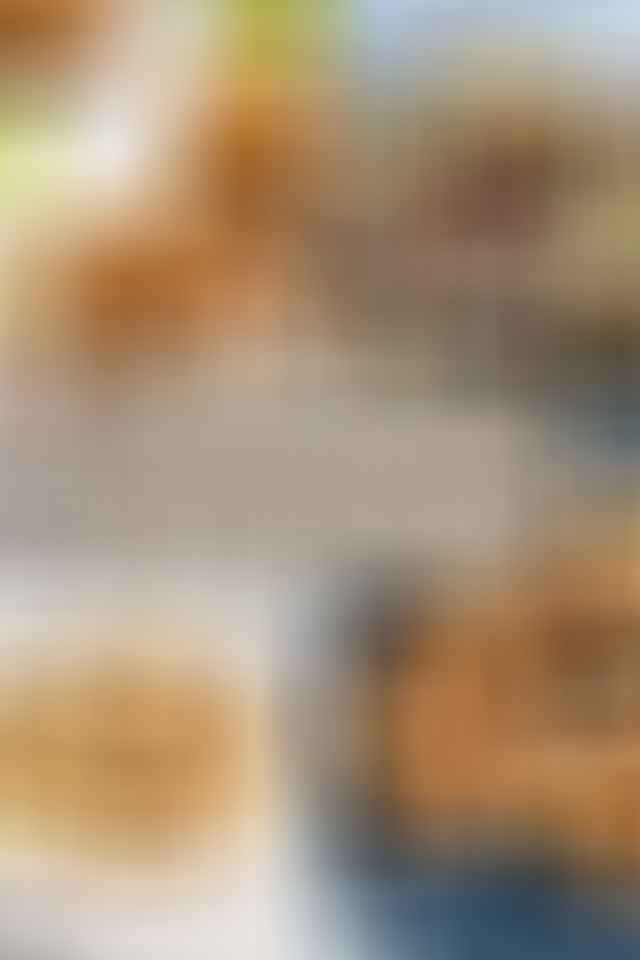 If you love sangria, then you'll "fall" hard for this fall-inspired hard apple cider sangria recipe. This sangria recipe is best with fresh fall apples, but delicious all year long.
You will be surprised to find that these apple muffins don't taste healthy and have the most amazing super light and fluffy texture! They are perfect for a treat or grab and go breakfast.
Make this apple jam with just 3 ingredients! This jam recipe can be used in so many ways! I am thinking just add a shot of gin, shake it up and yum! Or use on your pork dinner. There is no need to just have jam on toast.
These Caramel Apple Cinnamon Rolls are stuffed with apple pie filling and topped with cinnamon caramel frosting.
This Homemade Apple Cinnamon Bread is the best fall bread recipe thanks to being packed with fresh apples and cinnamon. Imagine these sliced and cooked like French toast!
Make an Apple Pie Smoothie on a warm fall day. I mean how could this smoothie be bad.
Have you ever air fried apples? Top them with a crispy oat honey topping and maybe even some vanilla ice cream! Air fryers are the new way to cook everything, and why not apples!
Mulled Apple Cider is a warm drink perfect for the fall and winter season. This is perfect to enjoy by the fire.
The combination of apples, spices and bacon is the perfect fall savory meal. Applesauce and pork are a classic, add bacon and you have a real winner.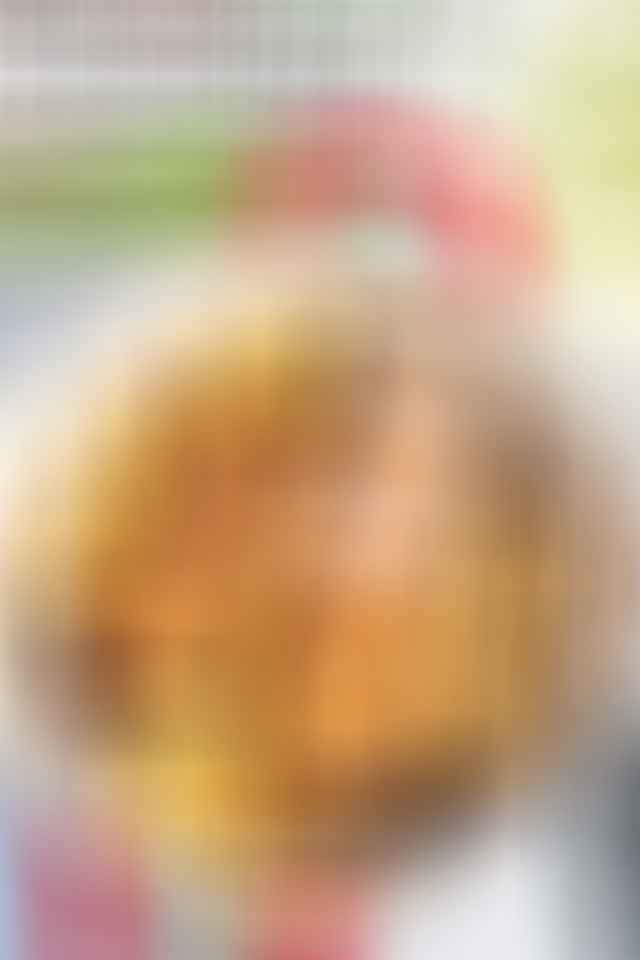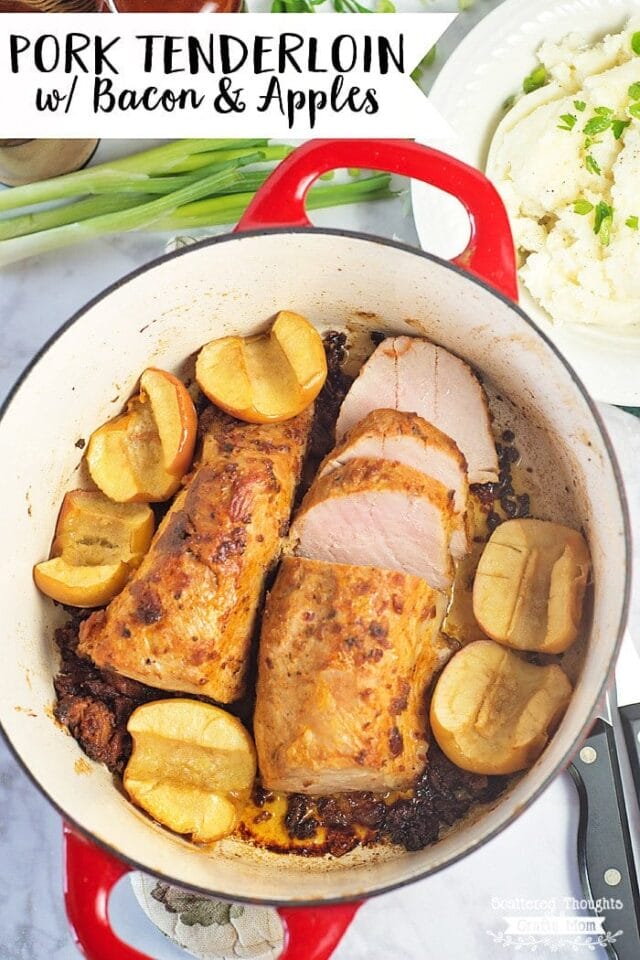 Looking for a fall salad? Try this sweet, tangy and crunchy Apple and Walnut Salad. Using the freshest apples are a must for this delicious salad.
This Creamy Apple Butter Pie has the texture of pumpkin pie, but uses apples.
There is nothing better than warm apple pie and these mini apple pies are even better! This is one of the apple recipes that is a must for fall.
These Stuffed Caramel Apple Cookies are big, warm and soft, loaded with fresh chopped apples and stuffed with vegan caramel.
Oatmeal is a great way to start the day. Try this Apple Pie Oatmeal on chilly fall mornings.
This Apple Butternut Squash Casserole with Bacon-Pecan Topping is perfect for the Fall months and would even be wonderful as a Thanksgiving side dish. We are looking forward to making this a centerpiece of our fall meals.
Try this absolutely delicious copycat Cracker Barrel fried apples recipe you can make right at home in your slow cooker. This is one of the apple recipes we have always wanted and now we have it.
Want a great side dish? Wild Rice Pilaf is slow cooked and topped with cranberries, apples and pecans. Apples and cranberries are a perfect pair.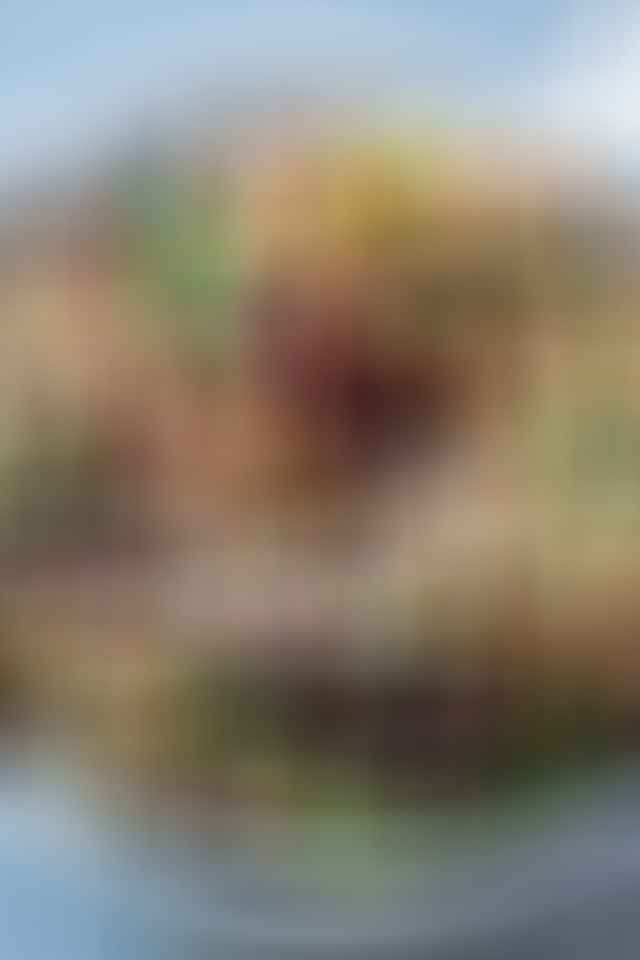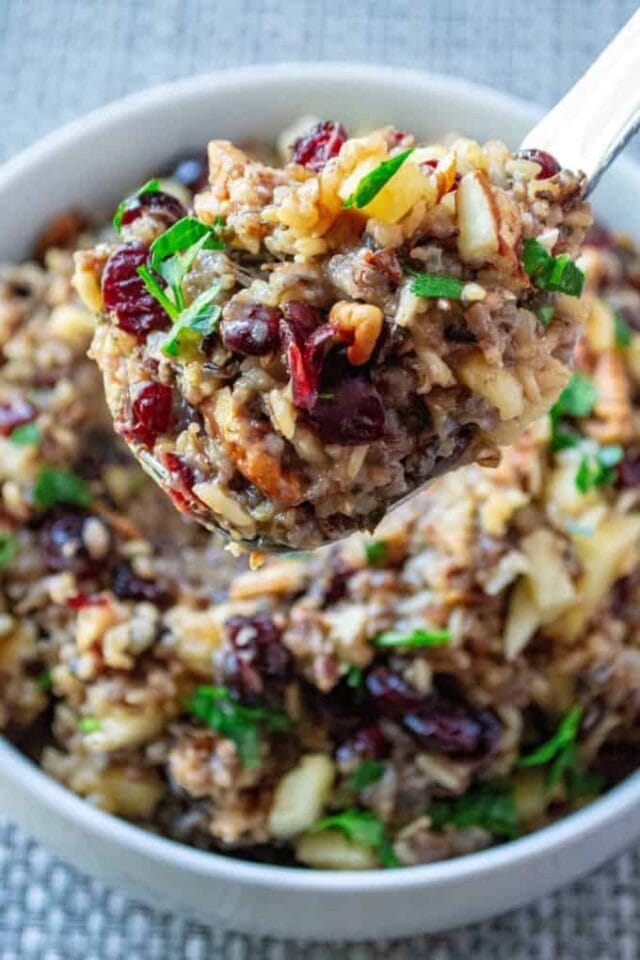 Apple Nachos are a super easy snack you can make for the whole family! Did someone say nachos?
We can't wait to try this butterscotch caramel pudding with a crunchy apple topping and a gingersnap crust!
Apple Blondies are bursting with apple flavor and hints of cinnamon.
Who else loves chicken salad? You will have to try this gourmet chicken salad loaded with fresh apples, walnuts, cheese and a maple dijon dressing.
This Fall Skillet Dinner has all the fall feels!
Have you ever had fruit salad? Apple Pie Salsa served with cinnamon pita chips is a great snack!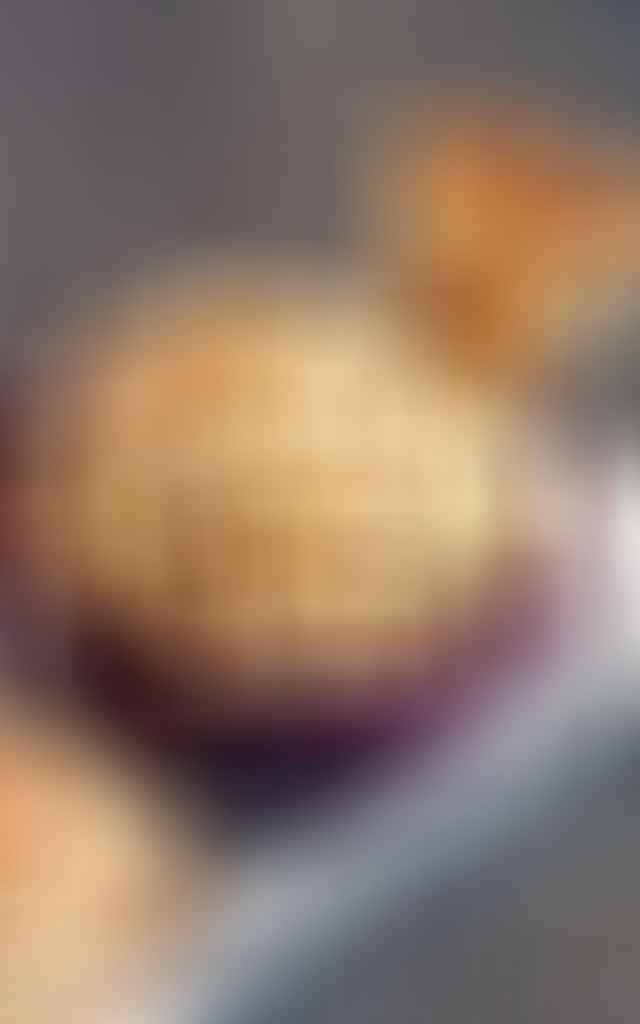 This caramel apple cheesecake is a combination of sweet and creamy.
Top French Toast with a mix of sweet, sliced apples that are sauteed in brown sugar, butter and cinnamon. This has all the makings of the perfect French toast.
Try these quick and easy fall flavored stuffed baked apples.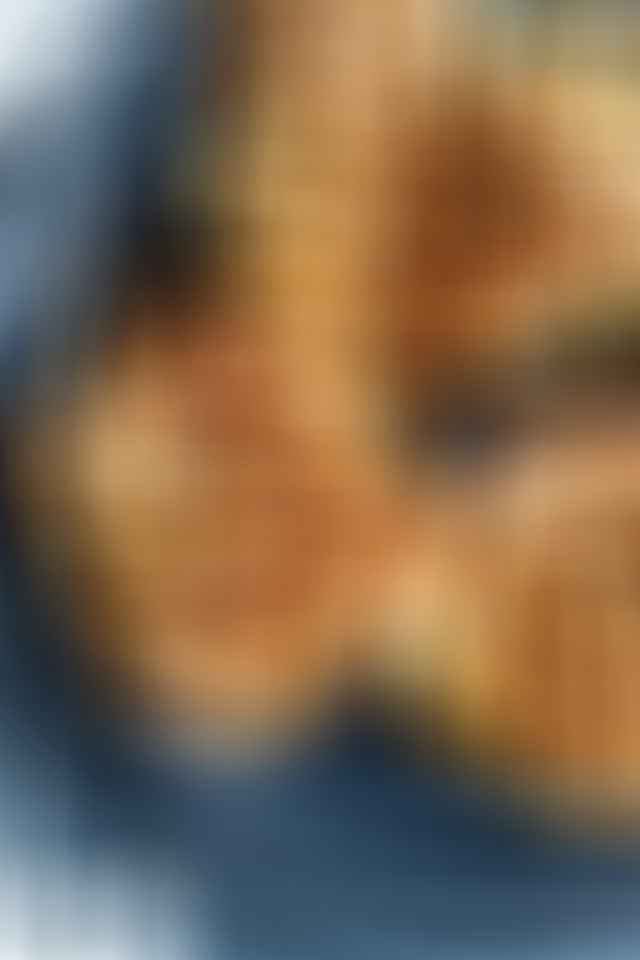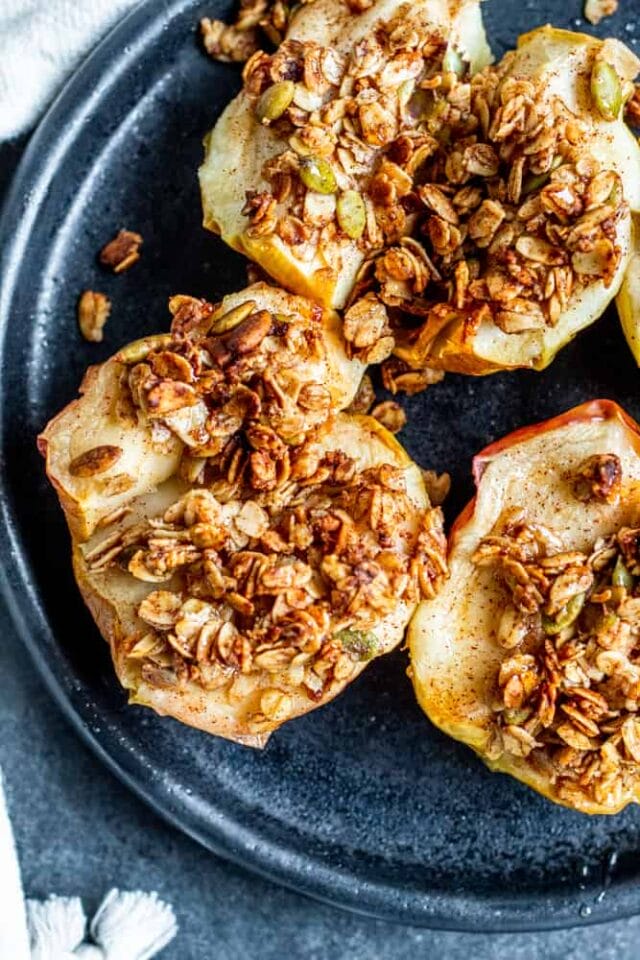 One of the best parts of visiting local farms in the Fall is the apple cider donuts. Make them right at home whenever you want! Nothing says fall like an apple cider donut!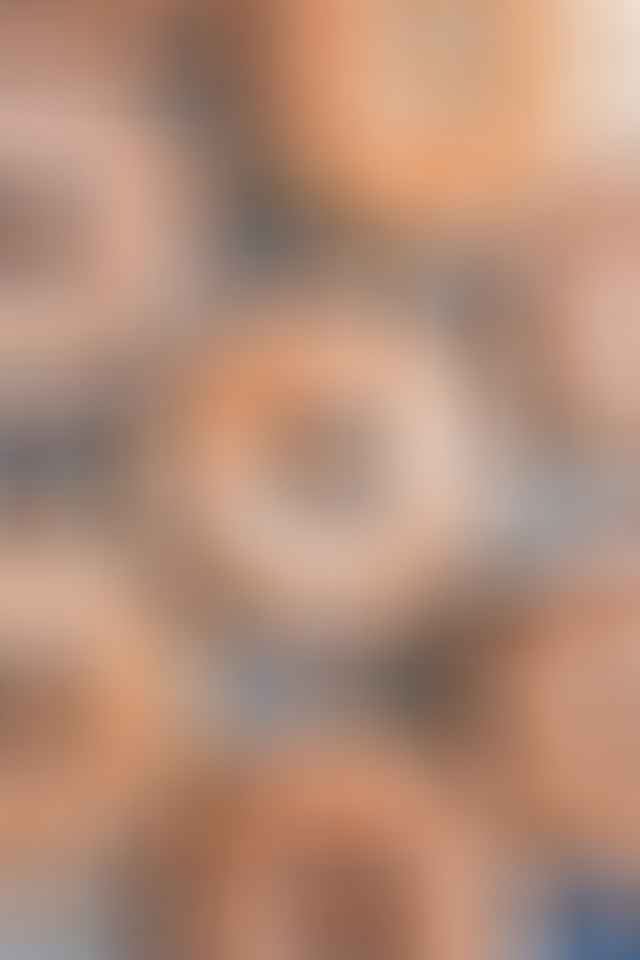 .
Make a quick batch of homemade applesauce right in the instant pot, with no added sugar needed.
Do you have some favorite apple recipes for fall?
I am a home cook that does things my way. In my kitchen, I make breakfast, pack lunches, prepare snacks, and cook dinner. During the week, we eat real food that is homemade, organic, and local. On the weekends we do explore more of our local restaurants. I bake my own bread, juice fresh oranges every other day, and make my own kombucha and other weekly favorites.