Enjoy these bright, refreshing summer drink recipes as the temperatures warm up. Our favorite cocktails are simple, delicious and perfect for any summer celebration.
Summer is here with sunny days and blooming flowers and trees. No more snow boots, heavy coats or wooly scarves! Bring on the sandals and sunscreen!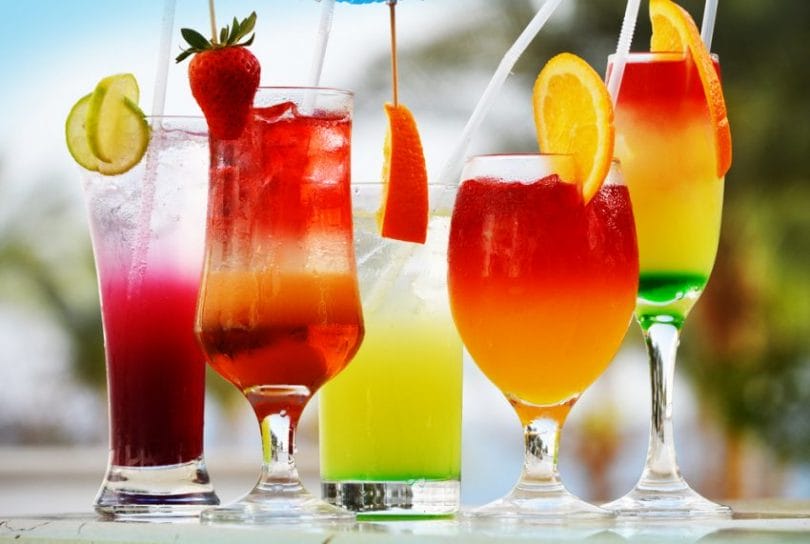 Our favorite summer drink recipes take advantage of the bright sunshine and floral bouquets of this time of year. Let go of the hot mulled cider you loved all winter, and enjoy a Mint Julep instead. Refreshing, cool and maybe a touch sweet, drinks during the warm weather take on a lighter touch.
If you are looking for the best summer drink recipes for your next barbecue, baby shower or dinner party we have got you covered. We have rounded up some of our favorite drinks for the season for you to try. Tell us what you think of these summer drink recipes and let us know if there is one we need to add!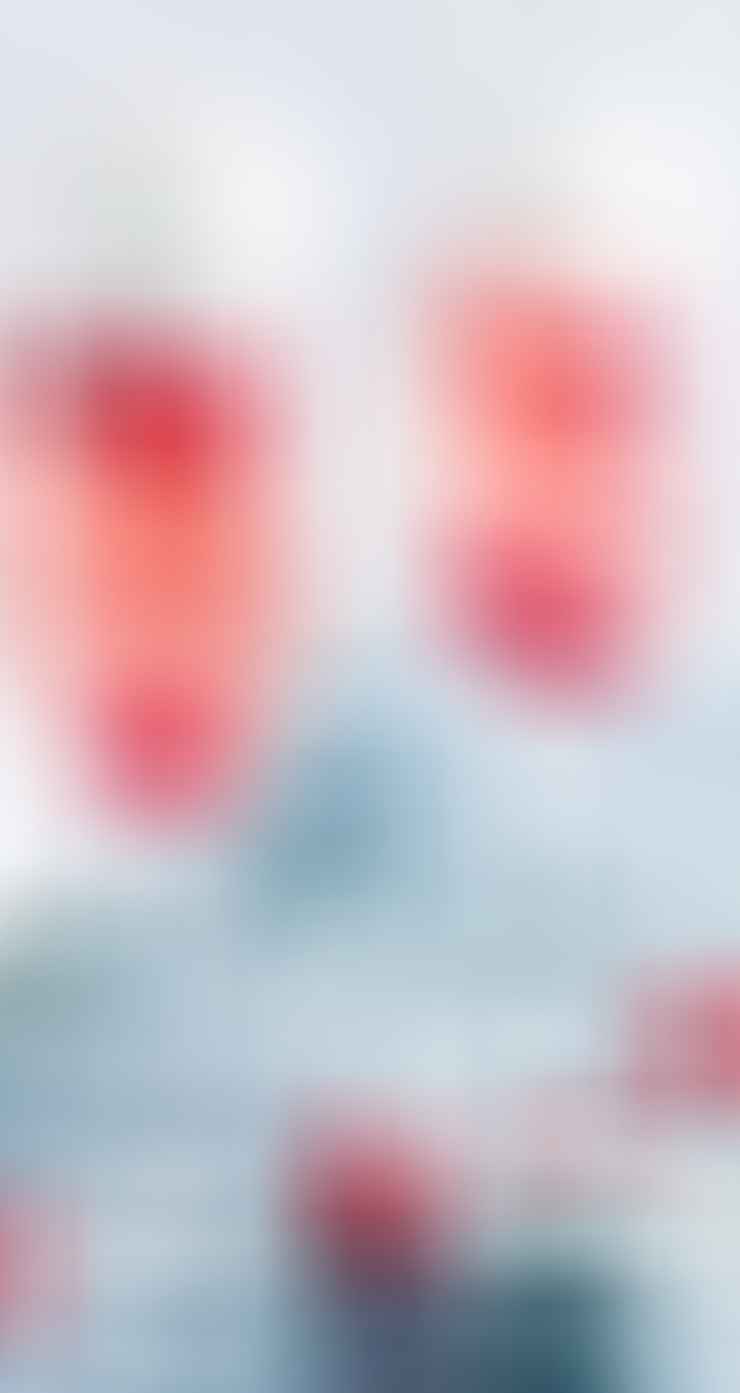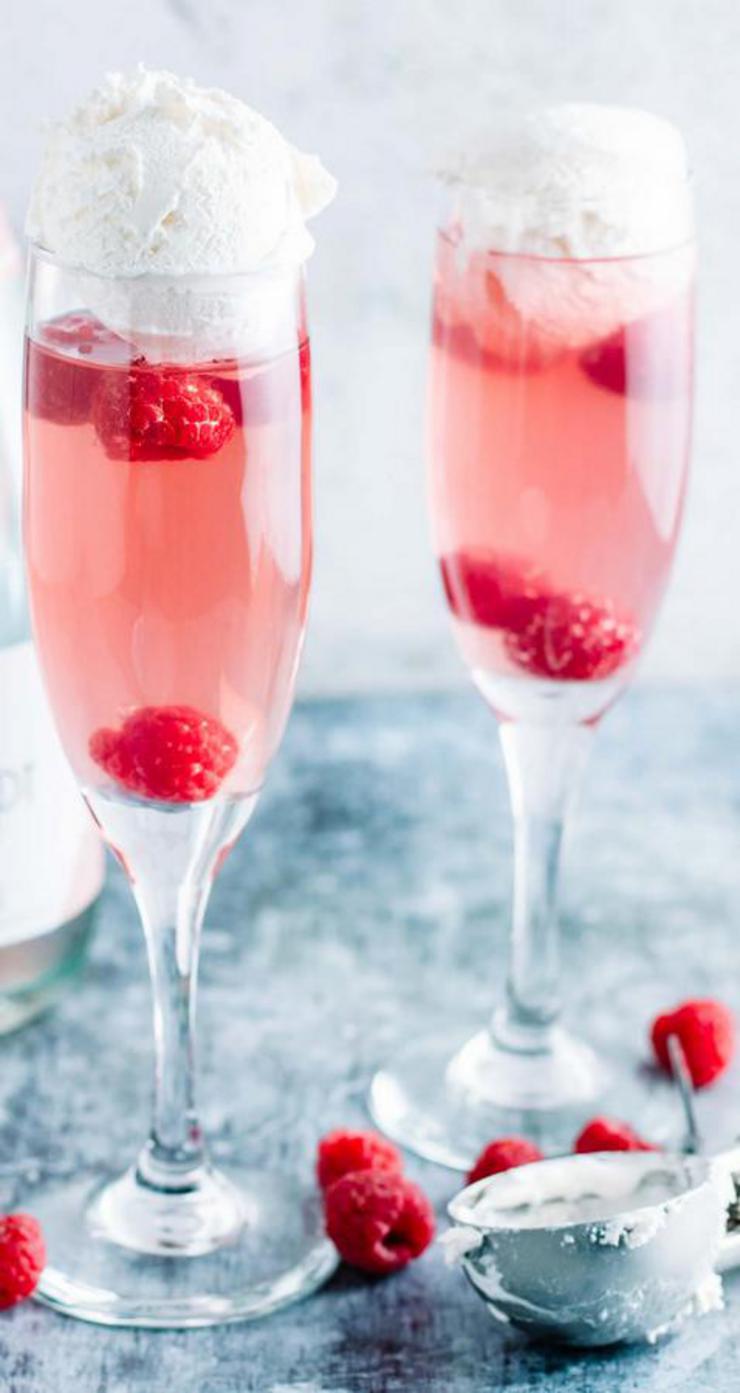 When To Serve These Summer Drink Recipes
You can serve these drinks at any time you simply want a cold, refreshing drink filled with the season's favorite flavors. And I don't know about you, but there is nothing better than sitting outside after a long day, enjoying a cocktail with family and friends.
Our favorite cocktails use fresh ingredients, bright fruits and even some florals like this Strawberry Basil Mojito Recipe. Think edible flowers, herbs, and light syrups to bring the spring home!
And I think it would be safe to say you probably have much of what you need around the house to make some of these delicious spring cocktails.
How To Make Simple Syrup
As I mentioned, many of these cocktails use simple syrups. It is an essential ingredient in many many cocktails, because it blends so well with other liquids.
While you can certainly purchase a Simple Syrup, why not make them yourself. As the name implies, they are oh, so simple to make. If you can boil water, you can make simple syrups.
And once you make the basic recipe, the variations are endless. Of course, you can leave it plain, but doesn't a lavender, vanilla, or amoretto simple syrup sound divine? Spices, herbs, and fruits all work equally as well and you can make it spicy or sweeter depending on your tastes.
And simple syrups aren't just for cocktails, although you're sure to love our Watermelon Suntini. You can also use them in coffee, tea, and desserts. Drizzle it over a dry cake or use it to make a sorbet with fresh fruit.
BASIC SIMPLE SYRUP RECIPE
Of note: We use only honey and raw sugar in our house, so the cooking process takes a bit longer and the simple syrup is a light brown color. But you can use any sugar of your choosing.
In a small pot add:
1 cup sugar
1 cup water
Simmer over low heat until all the sugar is dissolved.
Let cool, pour into a glass jar, and seal tightly with a lid.
If you're choosing to add any flavoring, do so before simmering and allow it to simmer 3-5 minutes more after the sugar is dissolved. I will let it steep for an hour if adding flavors to let the mixture soak them up. Here's an example of one of my favorites.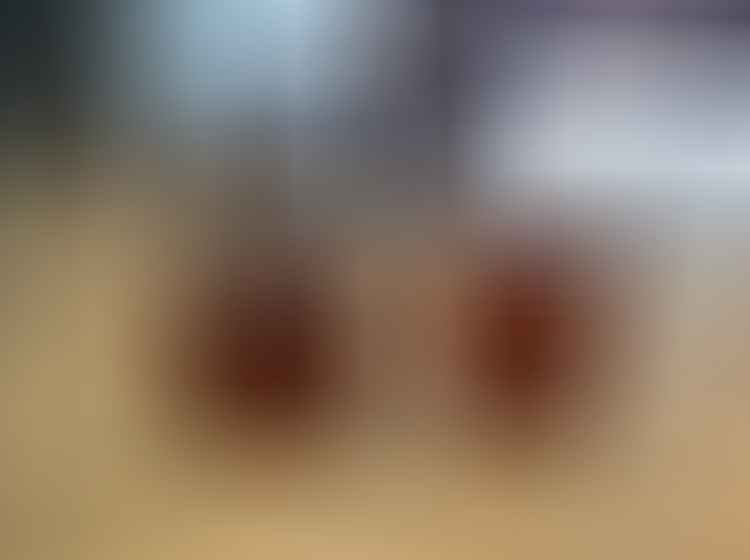 GINGER PEPPER SIMPLE SYRUP
Use the basic recipe above and add
2 tablespoons fresh grated ginger
1 teaspoon fresh ground pepper
Allow to simmer an additional 3-5 minutes after the sugar dissolves.
And the best part? Homemade simple syrups, once sealed and refrigerated, can last for up to 1 month. That's a lot of drinks to be enjoyed. Cheers!
25 Refreshing Spring Cocktails to Reflect the Season
Enjoy these refreshing and bright spring cocktails with the change of season. Our favorite cocktails are spin offs of old classics, perfect for any springtime celebration. 
So, which one of these delightful summer drink recipes are you making first? Or do you have a favorite you would like to share with us? Please put in the comments below so we can all enjoy!
I am a home cook that does things my way. In my kitchen, I make breakfast, pack lunches, prepare snacks, and cook dinner. During the week, we eat real food that is homemade, organic, and local. On the weekends we do explore more of our local restaurants. I bake my own bread, juice fresh oranges every other day, and make my own kombucha and other weekly favorites.