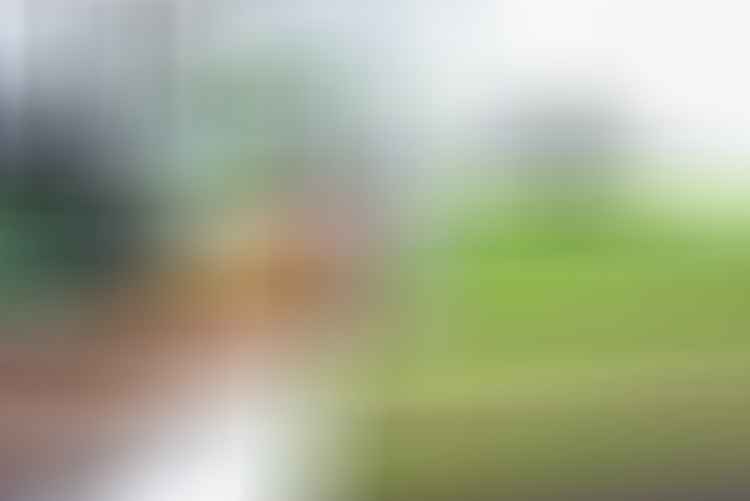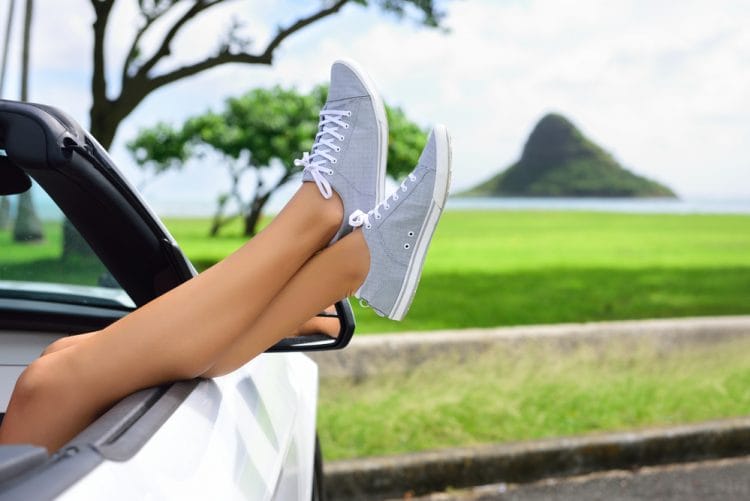 Most people would not think about finding luxury on a road trip, especially if the whole family is tagging along. But we're here to tell you it is indeed possible to do. There are ways you can make the experience special and posh, just by changing things up bit. This will require advance planning, however. It is not the type of trip you can just get in the car and go. But, with this planning, you will never think of road trips the same again…

6 Ways to Find Luxury On a Road Trip
Set the Itinerary for Success
First and foremost, adding luxury to a road trip calls for setting out an itinerary that will allow you to do all of the things below. There are certain areas of the country that will make finding luxury, let's say, more challenging, if not impossible. This is where the planning takes front and center. Your road trip may have to take you through areas of the country where you can find cities and not just small towns and dirt roads.
Travel In Style
Think about renting a top of the line car or RV with all the amenities. Which vehicle you go with depends on how many people are vacationing and of course, your preference. They have some amazing RVs these days equipped with all modern conveniences. But, if it's just the two of you, consider renting a car of your dreams, whether that's a Maserati or a 65 Mustang convertible.
Sleep In Style
Spend your nights in posh hotels. 5 Star hotel chains like the Four Seasons and Ritz Carlton's are always safe bets, but we like local top of the line hotels. This way, you get a flavor of the place you're visiting. On a recent road trip from Omaha to Denver, we found two new favorite hotels; The Broadmoor in Colorado Springs and The Brown Palace in Denver.
Eat In Style
No stopping at chain or fast food restaurants. There is no reason you can't have a luxury dining experience on the road. Aim for farm-to-table restaurants that will allow you to taste the local produce and cuisine. Research options ahead of time and be sure to book in advance. If you don't do this, then check with locals and the concierge when you arrive for their recommendations.
Play In Style
Make sure your trip includes finding many amazing activities to do along the way. Some activities I would consider in this category include taking a balloon ride, a helicopter tour, arranging a picnic in a Santa Ynez Valley vineyard, or buying concert tickets and getting backstage passes.
Hire A Driver
If you really want to go all out, hire a driver so that everyone can enjoy the trip. Mostly I'm talking about the road trip driver here, because the person behind the wheel does not get to enjoy the scenery, gets more tired, and of course, has to limit alcohol intake! Or, if you can't do the whole trip, take some guided tours along the way. You could do a wine tasting tour or hire a local guide to learn about the history of the region.
How would you add luxury on a road trip?

Sherry is one of the TriWivesClub and LifeDoneWell co-founders and contributes to multiple blogs. She is a former co-owner of the California Apparel News and had a career in the healthcare industry. Her passions include traveling, real food, the environment, and animal rescue/welfare. She lives a healthy lifestyle and has been a vegetarian since 1987. She and her husband are parents to two rescue pups and reside in Connecticut.