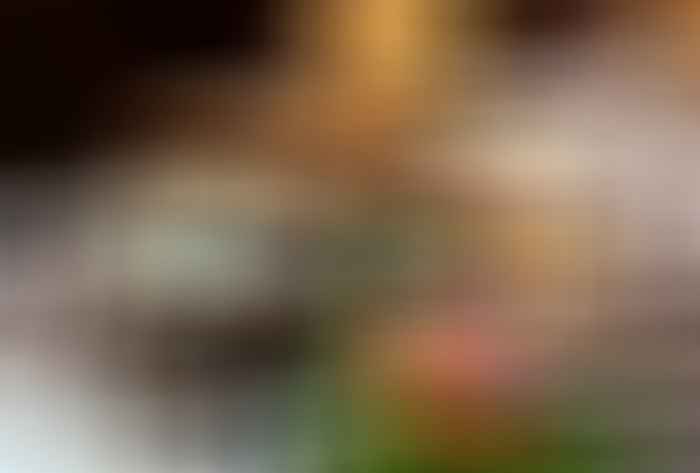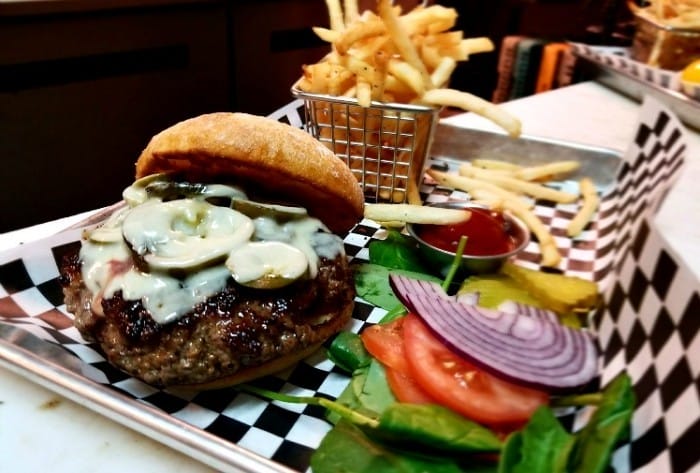 Updated for 2018.
Hopefully, you have checked out our Things to Do in Coeur d'Alene and found many great activities to keep you occupied race week. Now, we'd like to share some choice places to eat. As we mentioned, we have been to Coeur d'Alene many times so can speak from personal experience. We always recommend that you make reservations for dinner. These restaurants really fill up and you'll be out of luck, especially if you want to eat at a certain time. Here are some of our favorites:
PLACES TO EAT
The Wine Cellar – They have a great wine list and an eclectic menu, focusing on Mediterranean cuisine, but including pizzas. They're open for lunch and dinner and have live music nightly.
315 Martinis and Tapas – This is an old inn on the national registry that was converted to a restaurant. As the name implies, they have a hand-crafted martini bar and off good, clean food. Main dishes are served as well as tapas.
Coeur d'Alene Resort – They offer several choices: Dockside, which is the more casual and open for breakfast, lunch, and dinner and Beverly's, the more formal choice open for lunch and dinner with an extensive wine list. They also own several other restaurants in town and at the golf course.
Fire Artisan Pizza – You're going to get really good gourmet pizza made in a brick oven and it always gets rave reviews.
Angelo's Ristorante – A more traditional, home-style Italian restaurant off the beaten path, so to speak. Known for great food, service, and atmosphere.
Meltz Extreme Grilled Cheese – Okay, is there anyone out there who doesn't like a grilled cheese sandwich? You will find things on grilled cheese you never thought of or can even build your own. Go for lunch or an early dinner.
Tito's Italian Grill – Carb loading anyone?? They are known for "oversized" pasta dishes and gourmet pizzas. They also have a wine shop right in the restaurant. It's located next to the resort so gets very busy.
Collective Kitchen Public House – They're open for lunch and dinner. They have a wide variety of choices, including seafood, tacos, burgers, and grilled steaks. But they can easily make a vegetarian like me happy, too. It's a great place to share your favorite dishes in a friendly, relaxing atmosphere. And they offer over 50 taps of the best in seasonal craft beer. Plus, they have outdoor seating.
This should give you plenty of options for dining while you're enjoying Coeur d'Alene. Have a great vacation or race!
DO YOU HAVE A FAVORITE PLACE TO EAT IN COEUR D'ALENE?

Sherry is one of the TriWivesClub and LifeDoneWell co-founders and contributes to multiple blogs. She is a former co-owner of the California Apparel News and had a career in the healthcare industry. Her passions include traveling, real food, the environment, and animal rescue/welfare. She lives a healthy lifestyle and has been a vegetarian since 1987. She and her husband are parents to two rescue pups and reside in Connecticut.