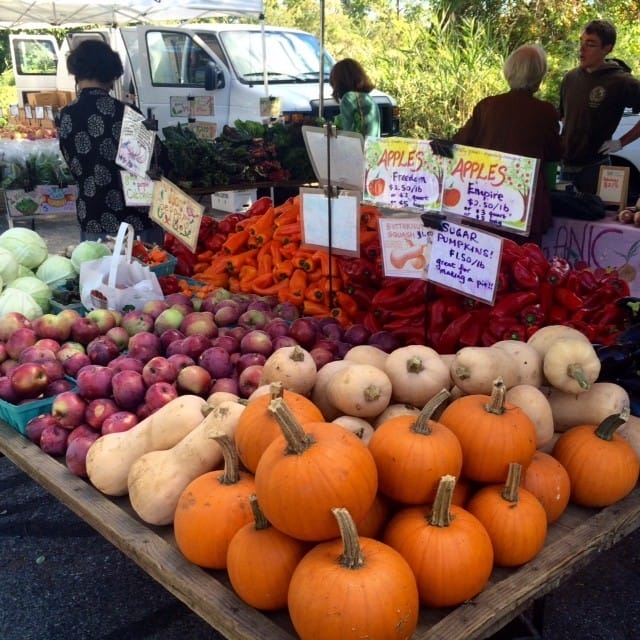 We were recently visiting friends at their newly remodeled house in Maine.  The conversation just naturally steered towards triathlons, training, and then towards tri spaces – we had two triathletes and an architect present.  My first inclination was to figure out how to turn the conversation into an article for The TriWives and my second  was to convince our architect friend, Arlene Avidan, to redo OUR bike space.  After listening for awhile, I also realized I needed to convince her to take the lead on this article as it is her area of expertise. I succeeded.  Following is our guest blogger's advise for designing triathlon spaces.  First up is storing your bike, then comes designing an indoor tri training space, then comes hotel rooms, then…..
STORING YOUR BIKE
Triathlon training presents a unique set of challenges when it comes to storing gear indoors.  While the swimming and running aspects are relatively "gear simple", bicycles are not that easy to store indoors, especially when sharing space with a house full of people and furniture.  As an architect and wife of a triathlete, I am often asked to "find a space" for the training bicycle that simply cannot be stored in the garage, building bike room, or God forbid, the balcony.  In the recent past, I have designed spaces for tri bikes in New York City studio apartments as well as sprawling suburban homes.  Even when I have worked on homes with seemingly enough space, the tri bicycle often gets relegated to an impossible corner of the basement, garage, or attic.  If you are the spouse/partner/roommate of a triathlete, I say "celebrate the bicycle" don't hide it… but with some obvious limitations…
Now, that doesn't mean you have to hang your bicycle in the living room!   We all remember Jerry Seinfeld's apartment on his hit series, which prominently featured his bike hung up by the back tires on his living room wall.  Jerry lived alone so maybe that was ok with him, and besides, he never seemed to ride it anyway, so it merely became a  piece of "art".
But for those real athletes, who take the bike out each and every day or even a few times a week,  bringing home a dusty, sandy, and sometimes wet bike is not fun.  It really needs a space of its own.  Whether you live in a small apartment reachable by stairs or elevator, or a large enough place that allows for separate storage, here are some simple rules to follow:
Store the bike close to an entrance, preferable a secondary one.  The worst thing one can do is traipse through the house carrying your bike, splattering grease and sand.
If you only have one entry, then try to find a place to store your bike near the door, if that is at all possible.
Hang your bike(s) rather than store it against a wall or on the floor. It's better for the bicycle anyway and it keeps it more secure.  We will get into some nifty bike hanging ideas later in this article.
Try to clean your bicycle each and every time you bring it inside.  Even if you are in a rush to get to work, a two minute wipe down prevents a much longer clean up if the bike drips on the floor or walls.  There are wipes specifically designed for this, such a Chain Reaction Wipes and even Simple Green has wipes.
BIKE HANGERS
There are lots and lots of bike hangers that you can find on the web, at your local bike shop, or sports store.  Most cycling magazines advertise tons of storage solutions.  The least expensive types are hooks that secure into the wall.
These are two by Racor Home Storage Solutions that are relatively cheap and easy to install.  The company also has a whole division dedicated to bike storage that might be worth checking out.
I was recently in Scandinavia and found this very simple, elegant hook by Design House Stockholm that folds out of the way when not in use and is strong enough to hold a bicycle.
Some people prefer to hang their bikes by hoisting them to the ceiling, a great solution if you have the ceiling height.
And of course, if you are handy, you can always make your own bike hook with utility hooks and a back mount for less than $10.
I personally prefer mounting bicycles on a tension rack, keeping the walls free from holes and keeping the storage flexible in case you need to move it.  There are many companies that manufacture these.  Here is one example from Gear Up Storage Solutions, which can hold up to 4 bikes and requires no mounting screws.
I hope this gives you some great ideas and inspires you to get busy finding the perfect bike storage solution for you and to dream even bigger and think about designing or redesigning your tri space.  If you need more inspiration, here are two great articles with some very creative solutions:  Brit +Co.  offers "15 Creative Ways To Hang Your Bike" and Treehugger offers, "10 Ways To Hang Your Bike On The Wall Like A Work Of Art." Please feel free to contact me with any questions at [email protected] and visit my website for other projects.
THE NEXT STEP: AN INDOOR BICYCLE TRAINING ROOM COMING SOON
– ARLENE AVIDAN, AIA LEED, A.P.

Sherry is one of the TriWivesClub and LifeDoneWell co-founders and contributes to multiple blogs. She is a former co-owner of the California Apparel News and had a career in the healthcare industry. Her passions include traveling, real food, the environment, and animal rescue/welfare. She lives a healthy lifestyle and has been a vegetarian since 1987. She and her husband are parents to two rescue pups and reside in Connecticut.