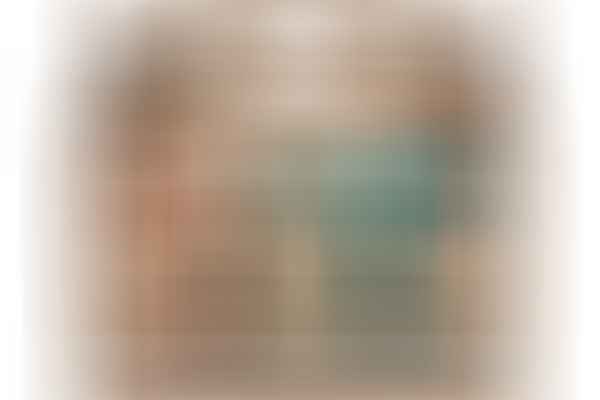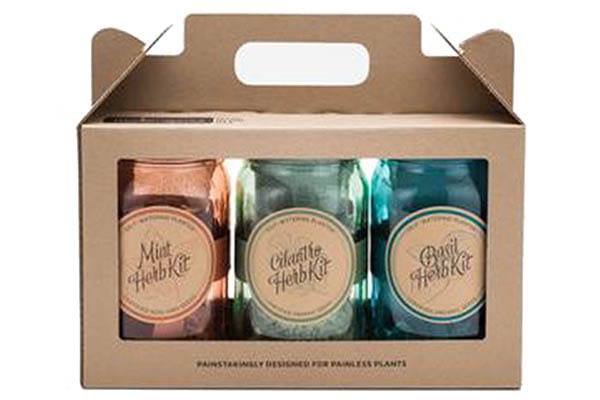 I pride myself on being a unique and astute gift giver. But it's hard to think of something new to mark each giving occasion. As a result I've collected my tips for successful housewarming gifts over the years. With buying a home being one of the pillars of young adulthood, it should be thoughtfully acknowledged as such. Get your loved ones something they actually want and will use for such a momentous occasion. It's taken me awhile, but I've curated my favorite housewarming gifts for the specific types of important people in your life. Enjoy!
Housewarming Gifts They'll Like and Use
For the Bachelor
I always get the same housewarming gift for my single guy friends. It's a simple and sweet mason jar self-watering indoor garden. It's low maintenance enough for it to survive yet makes them look like adults/boyfriend material if they have something living in the house.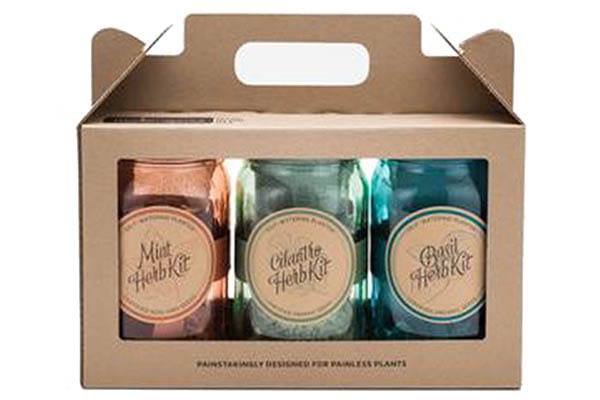 My personal favorite choice is the cocktail themed jar set, which features mint and basil to use in their home bar. This pairs beautifully with a nice bottle of liquor, set of tumblers, or a personalized ice bucket. Other great options, if they're more chef than mixologist, are the Asian or Italian themed jar sets. These were chosen as one of Oprah's favorite things for a reason! You get a mason jar…you get a mason jar…you get a mason jar!
For Big City Dwellers
Nothing says how much you care quite like a custom crafted gift. For anyone with a new place in a major metropolitan area, beautiful hand-crafted coasters are a great choice. They are cedar and charmingly etched with neighborhood details.
For Your Gal Pals
My favorite housewarming gift I ever received was a certificate to attend a floral design class. But, since that's not always an option to give, a floral design book serves as my inspiration for my lady friends gift. Based on their preference and personality, you can choose between a classic design publication or a more contemporary one.
Plus, they are aesthetically appealing, so could serve as a coffee table book as well as hobby literature. Win-Win. This pairs well with some fresh blooms tied with colorful ribbon or a cool inventive vase.
For Your Favorite Couple Friends
I love giving art as a housewarming gift. Sometimes, all those blank walls and things to fill and decorate seem overwhelming for new homeowners. This is a thoughtful and creative way to welcome them to their new nest. In Omaha, there's a talented watercolor artist named Julia Mason, who specializes in neighborhood vignettes.
I recently gifted her Aksarben print to good friends who just moved to that area and they were absolutely thrilled with it! Check out more of her work and neighborhood series on her website or follow her on insta @thatwatercolorgirl. For out-of-towners, you can also commission a custom piece of another city or neighborhood from Julia or research a local artist who can fulfill this niche.
For the Uprooted Friend
If you're like me, you have numerous friends who have moved far from home for a job or a partner. A thoughtful housewarming gift for that set is a hand poured, 100% natural soy Homesick candle.
With scents that capture the essence of your home state (or now city or favorite holiday), these beautiful candles will evoke all the nostalgic feels.
What are your favorite housewarming gifts?

A Minnesota native, Katy is a freelance travel, food, and lifestyle writer currently based in Omaha, Nebraska. Besides contributing to the LifeDoneWell brand, Katy is a contributing writer and content creator for a variety of other print and digital outlets including Travel Awaits, The Reader, google's Touring Bird, Matador Network, and Modern Mississauga. She was also a popular Bridal Blogger for Wedding Essentials Magazine, an Omaha World Herald publication.
Be sure to connect with Katy on her personal instagram @ksprats, and her health food focused insta @healthkickmidwest.