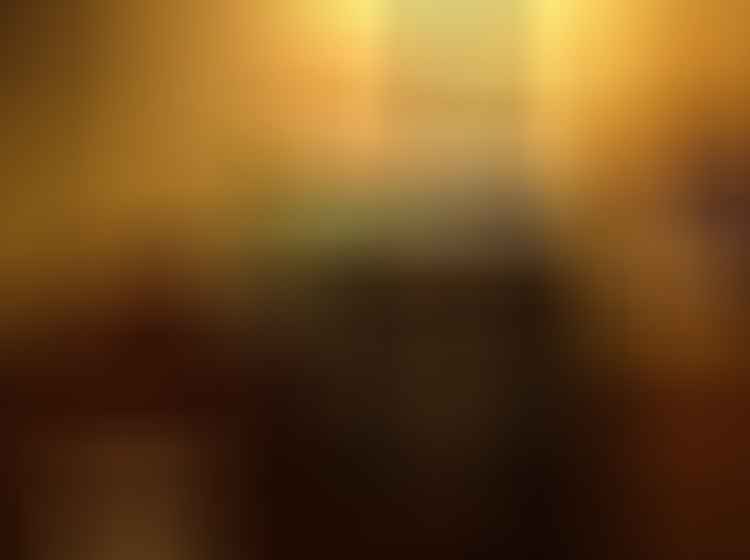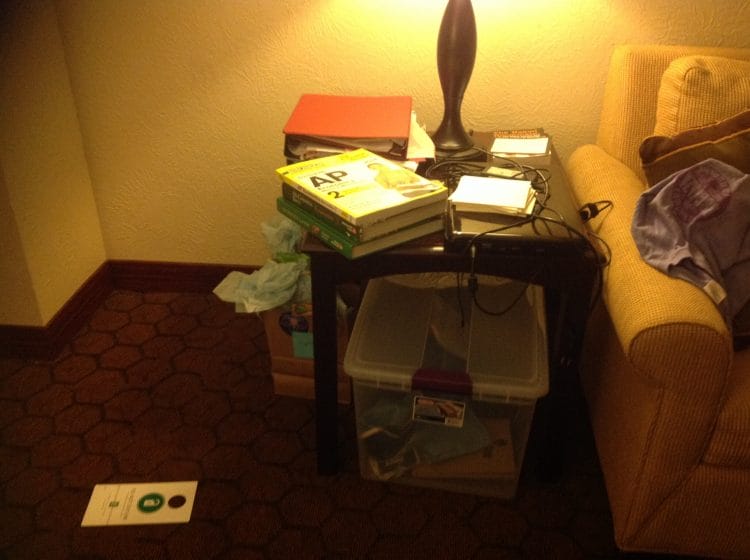 Many people comment on how lucky our kids are to travel so much and stay in hotels. It is not always so glamorous and many times the twins just want to be home. So how do we make that happen? We bring home with us.
How do we bring home with us on long stays in hotels…
We get 2 suites whenever available in hotels
For this trip we are at an Embassy Suites so we have lots of room. On a recent longer trip to NYC we were at the Waldorf Astoria and requested 2 rooms with dressing rooms and the staff brought a desk and small couch into the dressing for the twins. They each had a desk and hang out area other than the bed area. We love Hilton Hotels and their loyalty program and for the simple reason that staff works hard to make us comfortable. We try to also stay Hilton when we can for Hilton Honors!
Make sure each person in the family has a place for their stuff.
This time each child has a desk to study at and an end table with their "stuff".
Teenage girls need their products and so does everyone else.
Even though hotels now feature awesome products,when you have extended stays you want your stuff. I give each family member a medium plastic container for their toiletries and simply put them on the bathroom counter. It keeps everything container and everyone happy. Now I have to admit by daughter also has a three tier makeup bin as well.
If they think they will need it, let them bring it!
Have a hotel staff member show the entire family around the hotel and little niches that can be used for time out of the room.
On the first day introduce the kids to the folks who cook for them!
Explain that you will be there for a while. We find that 99% of the time the staff appreciates the introduction and makes efforts to make the stay special.
Be flexible and reach your kids to be flexible.
We have been very fortunate to get to travel a lot with our children so they have learned to be very flexible. I have to admit we have only had one melt down in all our years. It was when they were 15 in the Honolulu airport after a long, very long unanticipated layover. To be honest I do not know what started it but she hit him, he yelled at her and it was over. We were so stunned we had no idea how to handle it, so we didn't…sometimes you just need to let it go.
I am a home cook that does things my way. In my kitchen, I make breakfast, pack lunches, prepare snacks, and cook dinner. During the week, we eat real food that is homemade, organic, and local. On the weekends we do explore more of our local restaurants. I bake my own bread, juice fresh oranges every other day, and make my own kombucha and other weekly favorites.