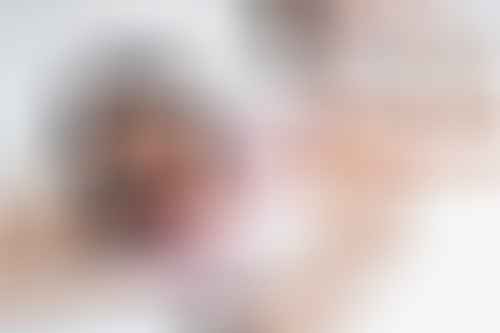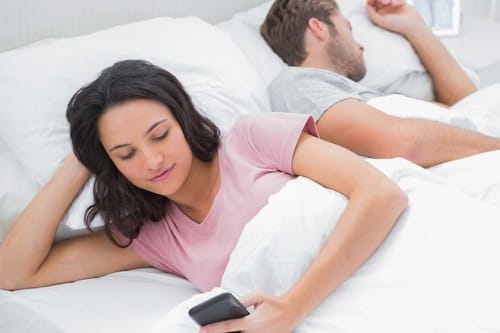 My triathlete husband and I were at lunch recently. Yes, really…Out for a sit down lunch at a nice restaurant even though he's in heavy training for a race in less than a month. We were talking about how our allergies were bothering us and that the wind must have kicked up something in the air when he blurts out "I know. You should have seen the snot rockets I was shooting on the bike ride. They were huge." SERIOUSLY! Did I say this was at lunch…
Now, after all these years of living in a triathlon home, it takes a lot to gross me out. Plus, I was a nurse in a previous career. But, I have to say I found this comment really disgusting and hence, started thinking about all the other gems I've heard over the years. And not just from my triathlete. I've heard these from fellow triwives, too.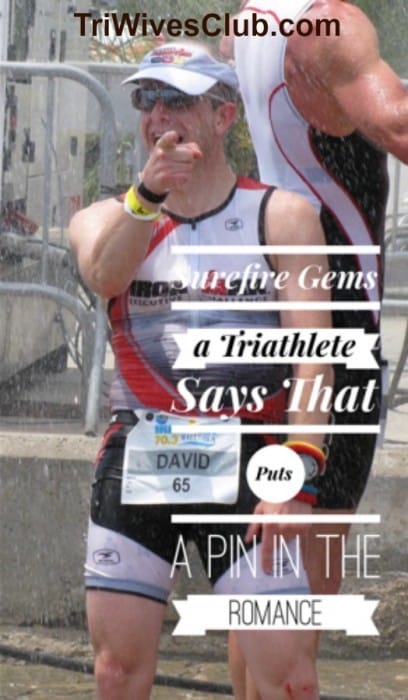 I'm sure you all agree…These comments truly would be better left in the recesses of the triathlete brain. Do they seriously not realize when they say these things to us that it makes them look just a bit less attractive, to say the least. And, we just can't unsee those images…
Here's just a few surefire things a triathlete says that putsa pin in the romance…
My balls itch from all the chafing on the bike…
Do I have a zit on my back? It hurts. Does it need to be popped?…And you must know the dreaded question that's coming next…
Does this kit make me look fat?
I think I'm going to lose my toenail. It's turning black.
Can you shave behind my knees? I can't reach back there…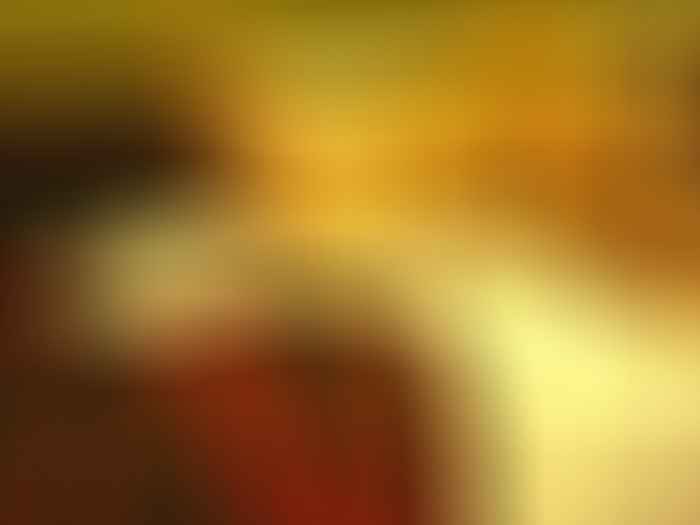 I finally peed on the bike course! That should shave a few minutes off my time.
Maybe you should try my new strength training workout. I think even my core's gotten stronger.
Do I have to wear pants and a long-sleeved shirt to dinner?
I don't know why I'm so tired. I have to go to bed. Sorry, I know you wanted to watch a movie.
And last but not least…Standing in a towel in a pool of sweat on the floor…I'm just a little sweaty. Maybe you want to stay back. I think I really stink. Even I can smell me.
What has your triathlete said that made you go, "UGH"!

Sherry is one of the TriWivesClub and LifeDoneWell co-founders and contributes to multiple blogs. She is a former co-owner of the California Apparel News and had a career in the healthcare industry. Her passions include traveling, real food, the environment, and animal rescue/welfare. She lives a healthy lifestyle and has been a vegetarian since 1987. She and her husband are parents to two rescue pups and reside in Connecticut.