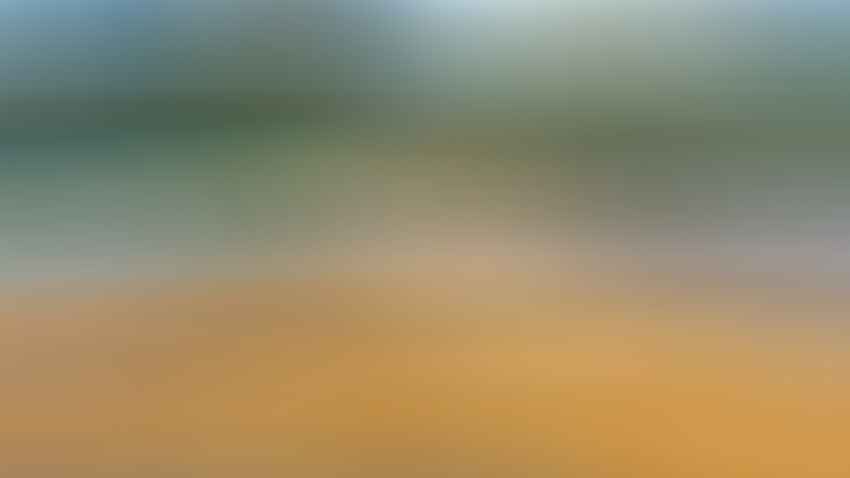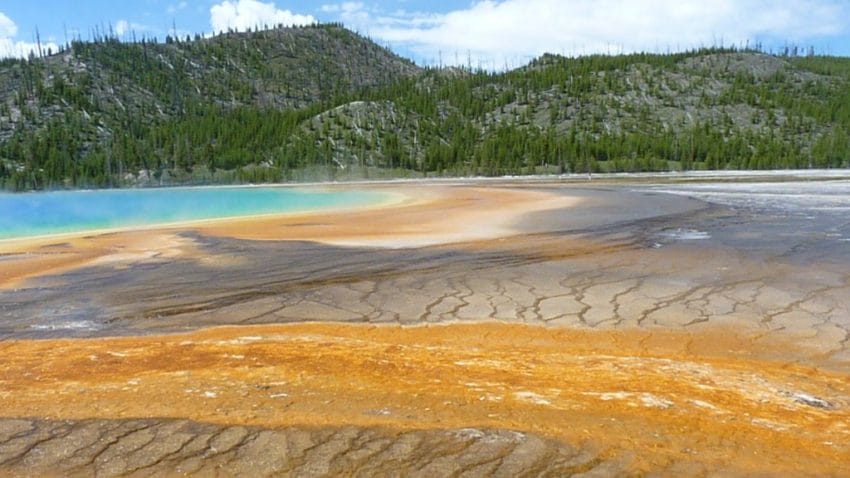 Do triwives and triathletes pick race locations for the same reason?  What are their favorite race venues and why?  Which races are on their wish lists?  Well, I recently attended the Ironman 70.3 World Championships in Mont Tremblant and decided to take full advantage of being around all these triwives and triathletes at the same time.  What better time to find the answers to these questions then when I had a captive audience.  This is especially important as you will soon, if you haven't already, pick races for 2015.
I also wanted to see if, as I believed, their answers reflected different reasons.  The results of my "scientific" study follow.  We would like to ENCOURAGE each group to read the other's responses, so you can better work together, make compromises if need be, and then pick the races that both the triathlete and triwife can be happy at.
While I never specifically asked, I did have a few more triwives who prefer 70.3 vs full Ironman races.  The main reasons for preferring 70.3 races were their triathletes aren't as tired after the race; it makes it much easier for spectating and having kids along; and the training isn't as taxing on the family life.
Of note:  The triathletes and triwives were asked separately, so they were not influenced by each other's responses.  We are posting the triwives' responses first and will follow with the triathletes.  Also, I would like to give a HUGE shout out to everyone who took the time to speak with me.  You know who you are and you rock…Anyone who is going to Kona beware.  I will be surveying you with new questions!
TRIWIVES
Important factors a triwife considers when looking at a race location
Will the location and race be family friendly?  If traveling with the kids, the destination needs to be appropriate for a few days of family fun and hanging out and the race venue needs to be easy to navigate with the kids and/or a stroller and keep them occupied during long race days.

Is the race venue spectator-friendly?  In our book, this could mean two things:

Are there loops making it easy to see your athlete a few times?
Is there good shopping and/or a spa near by to give you time to relax during bike out and back?  Just saying…

Location.  Is the race easy to get to?   If it is a long weekend, you prefer it be closer to home so you can just drive.  But, if it's a killer location, than you don't care how long it takes to get there!
Where can he race and you get a great vacation, either at the location or nearby?
The time of year.  The main factors are due to kids in school and the chances that the weather may impact race day – either too hot or too cold.  It truly does make a difference when it comes to spending an entire day outside.  Summer definitely is the winner here for these reasons.
Length of time to be away.  Again, this has more to do with time of year and kids in school, but also how the race impacts other vacations and the ability to get the time off of work.
The triwives favorite 5 races and why (in no particular order)
1.  Mont Tremblant – MTB meets most of the criteria above, especially given the ease of getting there and being extremely family friendly, yet can also be a great couples get away.  I wondered if the fact that we were in Mont Tremblant when I did the survey impacted the selection, but everyone swore to me it really was a favorite.
2.  Frankfurt – This venue is wonderful for spectating and makes a fabulous vacation.  It's a a true European dream race and also easy to get to for an international race.
3.  New Orleans – Always a quick and fun race and lots to do before and after the race.  I heard a lot about partying and the special drinks they make in New Orleans.  Does a Hurricane or Sazerac ring a bell with anyone?  Plus, you liked supporting the area.  Go you triwives…
4.  Austria – Another European gem and wonderful vacation race.  The scenery is truly to die for.  I have been to the race in Klagenfurt and it is certainly one of my favorites.  So much so that we plan to go back next year!
5.  Nice – Okay, we're talking French Rivera here.  Even if you hate the race, you're in the south of France.  So, really, not much to say about Nice, other than lucky you!
I was a little disheartened that 4 out of the 5 races were NOT in the United States.  Lake Placid was mentioned by a few people, but mostly from the east coast.  Although, I was at an Ironman race while conducting this survey, I did have several triwives mention Rev3 races for their family friendly atmosphere.  Most notably was Cedar Point for the amusement park and Venice, Florida for the sun and beach.
Top races triwives have on their wish list
1.  Austria – This is the only one that got on both lists.  Reasons sited included location, location, location, the kids are out of school, and you have so many options for vacation travel after the race.
2.  Australia or New Zealand – Although hard to get to, this was everyone's dream race.  It didn't make a difference if it was Australia or New Zealand;  you just want to go.  It does make a great 2-3 week trip with so much to do and takes place during our winter.  But, it is very difficult for timing with kids and school.  It was top of the list for triwives who didn't have kids to consider.
3.  Boulder – Triwives liked the idea of Colorado and Boulder in particular and all it has to offer for outdoor activities.
4.  Lake Tahoe – Beautiful and easy to get to, much like MTB.  Once you get there, you really don't have to leave the village for food and fun.
5.  Hawaii – You would do any race in Hawaii, but of course, would love going to Kona.  What was so sweet about this choice is that these triwives wanted to go to Kona not for themselves, but because they wanted their triathletes to win a coveted spot.
Where triwives want races to be held
If triwives could pick new locations for races, you would pick Greece, Spain (mainland), and the Portland/Washington area.  No one realized that 2015 will be the inaugural race in Barcelona and were happy to hear, but triwives with kids were disappointed it was scheduled for Oct. 5th this year.  Anyone listening?  Ironman?
The triathletes that we polled had a somewhat different list of what makes a great race location and which ones are favorites.  Watch for their answers soon…
 – THE TRIWIVESCLUB
TELL US WHAT YOUR FAVORITE RACE VENUE IS AND WHERE YOU WANT TO GO.

Sherry is one of the TriWivesClub and LifeDoneWell co-founders and contributes to multiple blogs. She is a former co-owner of the California Apparel News and had a career in the healthcare industry. Her passions include traveling, real food, the environment, and animal rescue/welfare. She lives a healthy lifestyle and has been a vegetarian since 1987. She and her husband are parents to two rescue pups and reside in Connecticut.