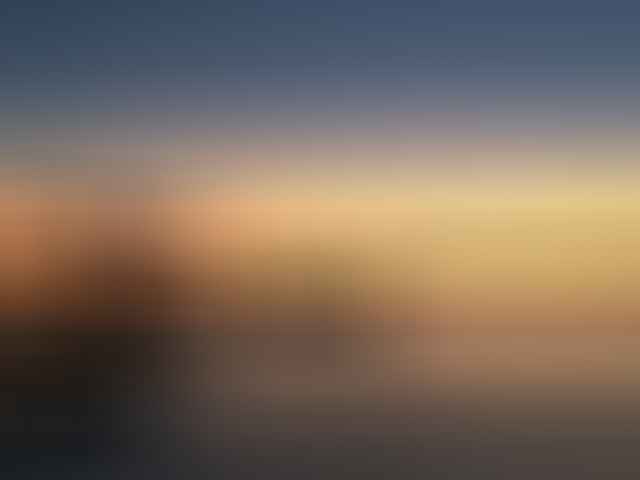 There are vacations and then there are VACATIONS!! I certainly hope you've experienced the difference in your travels.  My husband and I recently went on a 9-day sailing adventure around the British Virgin Isles with another couple and can't stop thinking AND talking about it, we had such a fantastic time.  And that's what spawned the idea for this post.
YOU KNOW IT WAS A GREAT VACATION WHEN…
You buy t-shirts and then actually wear them; something you haven't done in years.  Then, your husband says, "Let me get a picture and send it to Martin".
You want to contact the people you traveled with to tell them some funny anecdote, but decide you're getting close to being creepy stalkers.
You book a reservation for next year, before you go home or make plans once you're home to return.
You look at the pictures from your trip when you should be getting work done, but you just can't help yourself and they sure do make you smile.
You continue to bring up places that you visited weeks after you're home and play, Remember When…
Your husband asks if you have the ingredients to make a Pain Killer, a drink he had on vacation and he never drinks at home.
You bore your friends and family with stories of your vacation and pictures when they ask if you had a good time, instead of your usual few word answer, like "We had a great time, thanks".
You do things similar to when you were on vacation.  One of our traveling companions would make up new lyrics to a song for something that was happening or someone was doing and sing it.  Now, we find ourselves doing the same thing at home.
You keep saying, "The next time we go…."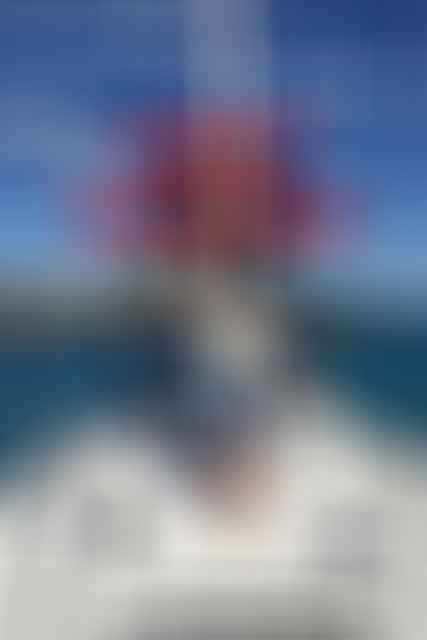 You have "inside jokes".  Your husband ate mahi mahi a lot on vacation and you see it on a menu at home.  You ask him if he's going to order the mahi mahi and both laugh.  The waiter has no idea what's funny and you probably don't either.  But, all that matters is we do…
How did you know you had a great vacation?  We'd love to hear.

Sherry is one of the TriWivesClub and LifeDoneWell co-founders and contributes to multiple blogs. She is a former co-owner of the California Apparel News and had a career in the healthcare industry. Her passions include traveling, real food, the environment, and animal rescue/welfare. She lives a healthy lifestyle and has been a vegetarian since 1987. She and her husband are parents to two rescue pups and reside in Connecticut.