There is so much our mother's teach us, but there are a few things that slip through the cracks. Things that we all need as we get older, but never really know about until we need them. Things we do not talk about, but should, because hey make our lives so much better! Like that little chinny chin chin hair you discover in the car on your way to dinner and that little bit of leakage when you sneeze. Those fabulous finds mom never told about…
So, here a month before I turn 50, I'm baring and sharing it all with you. All the finds mom never told you about, but should have…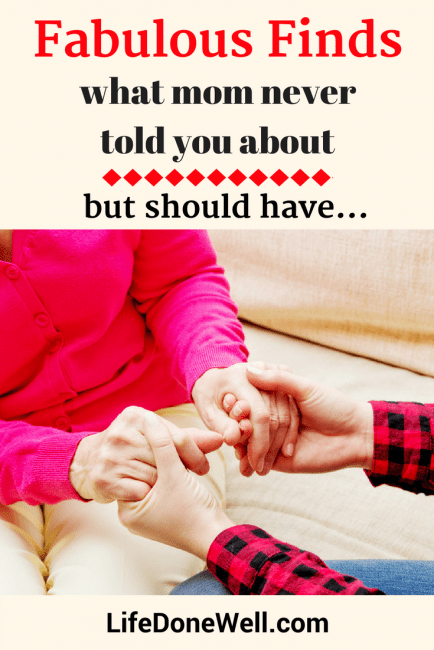 Finds Mom Never Told You About (But Should Have)
The Car Tweezers
We all find, at the worst time, that one hair that we wonder how in the world we didn't notice it before. Most of the time, we pull it with our fingernails only to have it become more annoying. And the truth is, no one really notices it but you!
In all honesty, I carry a pair of these tweezers in my car, my travel bag, my backpack, and have an extra pair in my bathroom. I use the ones from Philips. They look like a lipstick, but are so much more. When you open the case, there is a mirror, but better than that, there is a light. You switch on the light and our "older eyes" can see that one little hard one we need to pull. Get a pair or even a few pairs today!
The Mini Facial Razor
Another one of my fabulous finds from Philips was shown to me by my daughter. I have since bought and sent them to my sisters and mom. This little gem is a mini razor that takes care of your lip and all other areas that you want to shave. There's no redness, no wax, no pulling, and you can do it really fast. What I love most is that the razor is close enough to your skin that it keeps the hair away for days.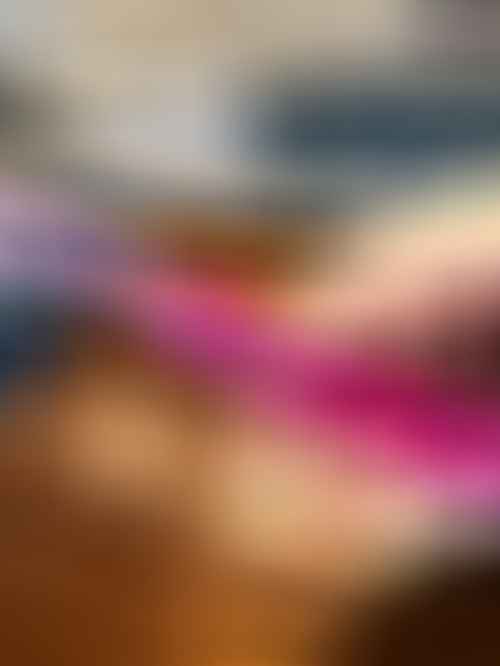 Day Cream
Yes, day cream is a nice way of saying toning cream. I have found one that is free of all the things we don't want to put on our skin, but has all the benefits we do want. My mom didn't tell me that I would loose some firmness, but I look in the mirror and don't see not wrinkles, but loss of tone. I have tried a few things and found ACURE- Day Cream on grove.co. It is 100% vegan with 0% of the things we don't want. It is light on the skin, breathes, and make-up goes on easy over it.
Poise
Still a lifesaver in my book. A year ago I was approached my Poise to give them a try. I did and I loved them. They are now a part of my everyday. Ideal for those little leaks and everyday freshness. I use the Very Light 2 Liners, but when I go for long runs I will use the 3 Pads.
I also find them so helpful when I travel, especially on long travel days and long haul flights. Ladies, if you have not tried them, they are better than any liner you will ever use!
Do you have Fabulous Finds mom never told you about that we should be talking about?
I am a home cook that does things my way. In my kitchen, I make breakfast, pack lunches, prepare snacks, and cook dinner. During the week, we eat real food that is homemade, organic, and local. On the weekends we do explore more of our local restaurants. I bake my own bread, juice fresh oranges every other day, and make my own kombucha and other weekly favorites.