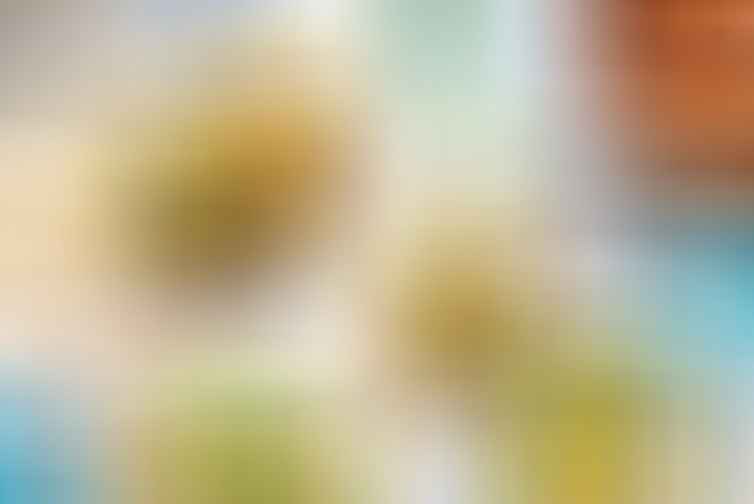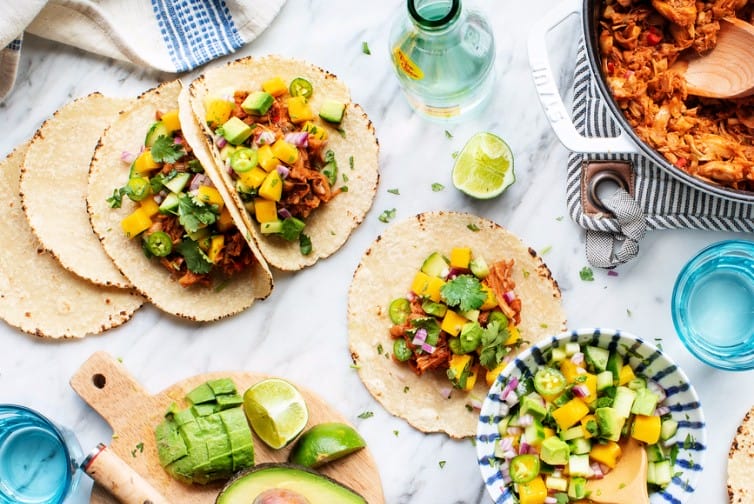 I have already shared some of my favorite veggie forward classic cookbooks and honestly, they are all part of my most used cookbooks. But recently I have discovered four new veggie-centric cookbooks that are amazing! Besides having great recipes and guides in them, all four cookbooks are just beautiful.
I am not a vegetarian, but I love vegetables. I grow vegetables and I love finding new ways to use them in my cooking. Whether as the centerpiece of a meal, a side dish, or part of meal prep for the week, these cookbooks have all the options.
Another important part of a vegetable recipe for me is making it not only delicious, but easy as well. And finally, vegetable recipes need to showcase the flavor of the vegetable not hide it.
Disclosure: This article contains affiliate links.
4 Veggie-Centric Cookbooks for Every Kitchen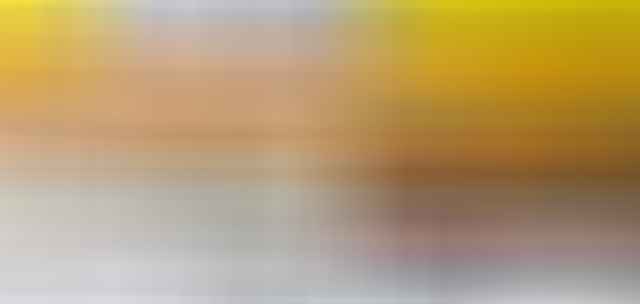 What is the best vegetarian cookbook for beginners?
I have found that Love and Lemons Every Day is a perfect starting place for a vegetarian beginner or for someone trying to add more vegetables into their meals.
By Jeanine Donofrio and Jack Mathews, Love & Lemons Everyday not only features over 100 beautiful and delicious recipes, but also has wonderful guides. These guides alone are well worth the price of the cookbook.
If you want to know how to roast any vegetable, there is a guide for that with temperature, preparation instructions and how long to roast. If you need to step up your salad dressing game, there is a giant grid of how to do it. I have to admit, though, the Peach and Pole Bean Salad with Dill is a favorite around here!
You should follow Jeanine on Instagram for more inspiration.
Have you ever wondered how to eat Farm to Table?
Have you ever wanted to grow your own food to cook, especially vegetables? Well, then you need Joshua McFadden's cookbook Six Seasons: A New Way with Vegetables.
First, near and dear to my heart after years of cooking, Joshua joined Four Season Farm in Maine.
I have been following Four Season Farm for a while now as inspiration for my farm. So, knowing he stepped back to pay attention and learn about growing, I was sold.
Joshua has a true Farm to Table mind set. The cookbook is divided into the true seasons of growing giving you early summer and late summer, in addition to the traditional four seasons. The recipe ingredient list is not overwhelming and the vegetable is center stage to the eye and taste.
This is one of the great veggie-centric cookbooks for the those who love to cook and those who want good food and less fuss. Although very vegetable forward, there are many recipes that have meat, lamb and other proteins added in. Joshua is also a James Beard Foundation Award Winner.
What is a cooking method?
Very simply it is how we cook our food most of the time based on heat and moisture. We do not often think enough about the method as playing a big role in our cooking. But in reality, it is everything after ingredients. The way we cook our food is very important for health, taste, composure and so much more.
What are the cooking methods? While there are many of them, the basic five typically used are grilled, boiled, roasted, baked and tossed. For this reason alone I love Plenty More by Yotom Ottolenghi. This is the follow up cookbook to Plenty and I am so happy to have it.
The cookbook sections are the different cooking methods. Each section is packed with veggie forward recipes that best highlight both the flavors of the vegetables and the cooking method. This is a cookbook you need to read every word of. The introductions to each recipe are so informative and inspiring.
What can you eat as a vegan?
Oh, let me answer this one for you – so many delicious veggies! Even if you are not a vegan, you will want Bryant Terry's cookbook Vegetable Kingdom! I discovered Bryant's cookbook on Teri Turner of No Crumbs Left Instagram Stories- see it is true. I learn and discover so much on Instagram.
I ordered the book – turned to page 28 (for some reason it is my favorite number) and made the smashed peas and creamy cauliflower as a side with dinner. Oh, my goodness. Just a few simple ingredients with some herbs and oils to draw out the flavors and done! It was everything! Recipe after recipe is just like that – simple and delicious.
The cookbook has already taught me so much and I just love the cupboard section filled with sauces, oils and creams that you can meal prep and use all week long. Believe me this book is just not for vegans!
There are so many veggie-centric cookbooks out there and I hope that you have a chance to pick a few of these to add to your collection. They are perfect for sides, lunch, dinner or brunch.
Which one of these veggie-centric cookbooks do you want to try first?
I am a home cook that does things my way. In my kitchen, I make breakfast, pack lunches, prepare snacks, and cook dinner. During the week, we eat real food that is homemade, organic, and local. On the weekends we do explore more of our local restaurants. I bake my own bread, juice fresh oranges every other day, and make my own kombucha and other weekly favorites.