If you are an American Express Platinum Card holder, you should already be aware of the changes to the "Richer Travel Benefits". We have been reading so much about everyone complaining and complaining, especially about the annual fee going up and the number of guests allowed in the Centurion Lounge going down. Well, hands up in the air and wave them all around, because we are so happy.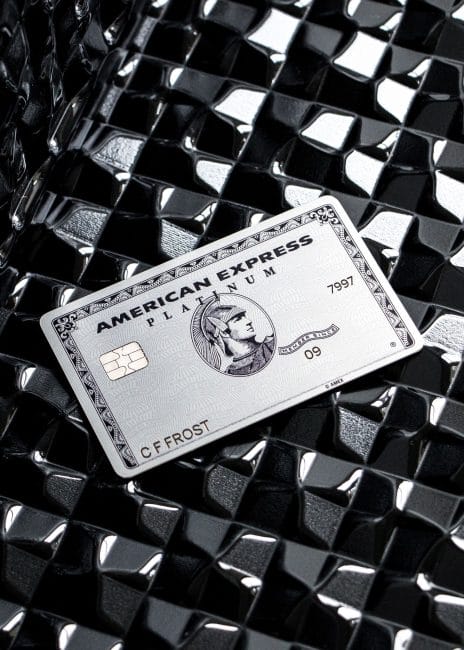 The benefits yet again far outweigh the cost for the frequent luxury traveler.
Yes, hack travelers and travelers who play the credit card game are upset, but we are pleased. We don't have the time or energy to play this game and quite honestly, rarely even take the risk to be on the upgrade list. If we want to fly business or first class, we will buy the ticket. There is no way I will hope to get upgraded. Yes, there are those short flights or last minute trips when we buy a coach ticket, but honestly, that whole airline tiered system is just too much to handle. We have too many other things to do and think about.
So, you might be asking why are we happy to pay more for the American Express Platinum Card and seemingly get less. Well, here's two reasons…
First, while yes, we are paying more, we feel we are also getting more.
We are really enjoying the 5X Membership Rewards Points. You do not have to worry about with whom you book your ticket. Whether it's with the airlines or with American Express Travel, you will get the points just the same. 
The American Express Global Lounge Collection includes over 1000 lounges and 500 airports in 120 countries. There are so many options in some airports, we lounge hop on long layovers. Other lounges also include the International American Express Lounges, Airspace Lounge, and the Delta Sky Club.
You have automatic Gold status at home, giving you additional benefits and puts you closer to the next level.
You can enjoy complimentary additional Gold Cards on your Platinum Card Account for no annual fee.
Uber has partnered with the American Express Platinum Card and card holders will have exclusive access to the Uber app, which will provide up to $200 in rides annually. Also, where VIP status is offered, card holders will be automatic VIPs.
The new cards are pretty and yes, I am a sucker for a pretty card. The new American Express Platinum Cards will be metal. And I'm not waiting to get mine when my current cards expire. I will be calling to order them.
The Amex Mobile App lets you not only find a lounge, but around the world, personalized Platinum Concierge Travel service is one tap away.
Second, way less people in the Centurion Lounges that were way over crowded.
Yes, there I said it. I am a believer in paying more to get more. If I want to fly business or first class, I will pay more to get the benefits. Truth is, when we fly many places, the benefits of the price outweigh the cost. So, if I have to pay an additional $100 for my annual fee each year, the benefit of having less people in the lounge is wonderful. I use the lounge as a meeting place with friends also traveling and often play my layover by the airport and lounges.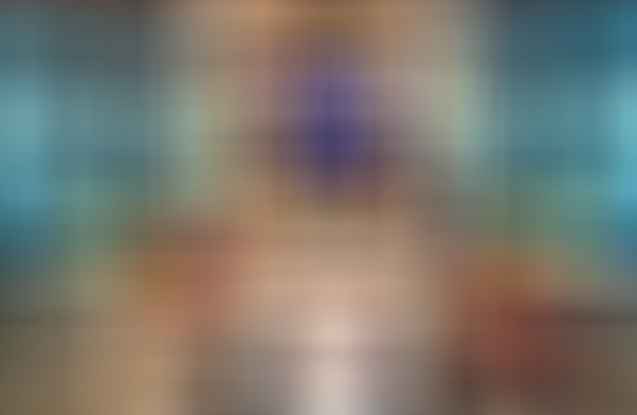 Which American Express Platinum Card Benefits We Use Most
For those all worried about authorized card holders and their benefits, they still get the same benefits at the same fee. And they do not have to rely on the card holder. So, for example, with the Centurion Lounge, if I am traveling with my kids and hubby we can each bring up to 2 people in the lounge with us. Which means, we can have a party of 12 with us.
We know we are not on the popular side of this and that's okay. Many card holders do not take full advantage of the card due to their lifestyle and/or personal choices, but we do. We love the Fine Hotels and Resort Collection and those benefits alone can save us over $550 a stay and at minimum, breakfast, late check out, and a hotel credit to use. And, there's the $200 Airline Fee Credit for incidental fees like baggage.
We frequently use the concierge service, not just for travel, but for other types of arrangements when we just don't have the time; from sending flowers and wine to finding those hard to get theatre tickets or dinner reservations. Finally, we love that they can just figure it out for us. It's like having a personal assistant without having to pay one.
It is true, American Express we love you.
Often, I am asked what other credit cards we hold. Well, only 2 others and one is our bank card. We hold a MasterCard just so we have a MasterCard when we travel, as many international destinations do not accept American Express. This is a Black Card tied to an airlines we take frequently and is the only card that has benefits similar to the American Express Black Card. It is our bank's card through the Private Bank and also a MasterCard, so in all honesty, we are thinking about ditching the other MasterCard.
We just aren't into points, miles, and hack folks. It's just too much work. So, benefits for traveling the way we like to travel is our hack. And we follow the old saying, "Sometimes you have to pay more to get more".
All photo credits American Express.
I am a home cook that does things my way. In my kitchen, I make breakfast, pack lunches, prepare snacks, and cook dinner. During the week, we eat real food that is homemade, organic, and local. On the weekends we do explore more of our local restaurants. I bake my own bread, juice fresh oranges every other day, and make my own kombucha and other weekly favorites.