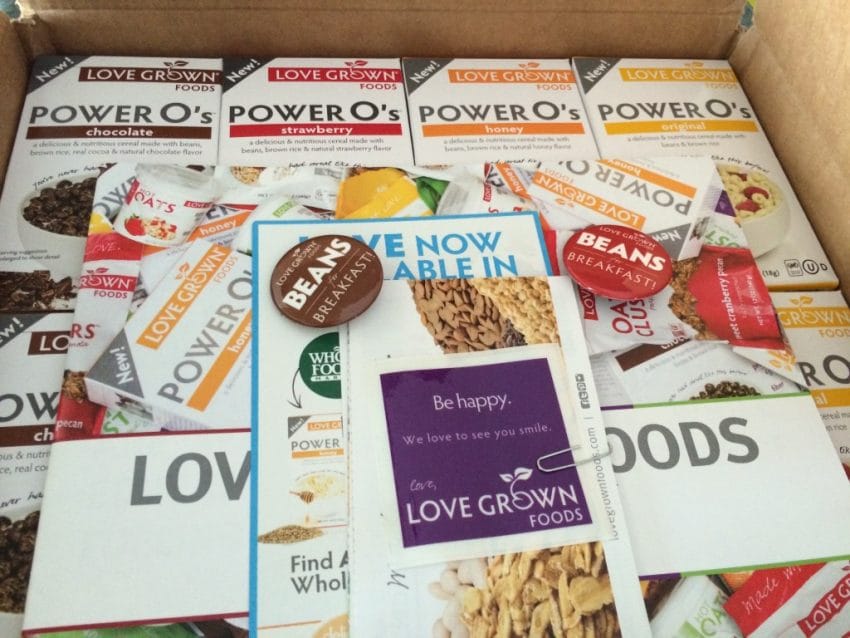 August 19. 2014
Today was a totally awesome day for my spirit, as I tried to stay on target to be active and not be stressed about my upcoming trip.  I am trying hard to remain focused and dedicated to my plan of getting fit at 46.
Up early again and finished my new routine of a brisk 45 minute walk with the pups.  Given my crew consists of a 170 pound, 60 pounds and blind, and 20 pounds and in charge, plus me at dawn, we must look like a mess.  Bu,t it is wonderful.  Get back, give them breakfast, and the three head back to bed while I workout.  I am not much of a gym person, but our downstairs has everything I need and I am usually alone and can watch crap TV.  So, it was 30 minutes on the elliptical and then I worked my arms.  My arms are by biggest headache right now.  I cannot stand my arms!
I get my specific workouts from magazines and try to do the routine.  I get so bored so easily, that having a good mix works for me.  This morning it was this total body toners from September's Health Magazine.
Two notes:
It was hard and I did 3 reps.
I was not wearing that cute outfit.  Instead, I was in hand-me-down lululemon leggings from my daughter and one of my hubby's old Ironman XC shirts, because it covers my butt.  And, because that's what you wear while you're getting fit at 46!
Next up – Shower and prep for an interview for a documentary, fun!
After a yummy lunch of leftover salad and summer succotash, made from all the veggies in the frig that we need to eat before we leave, I had a wonderful knock at the door.  It was Joseph!  He rings for 2 reasons:  bringing a repair guy, yuck or bringing me a package.  It was a package with the words "Live Well Eat Love" written on it from Love Grown Foods.  It's their new Power Os cereal made from beans!  We are all so excited to try them tomorrow!
Headed off for a yummy dinner at VMertz to celebrate the twins receiving their IB (International Baccalaureate) Diplomas.
Another day done!  Til tomorrow…
 – DANA
DO YOU HAVE A BODY PART YOU ARE IN A HATE RELATIONSHIP AT THE MOMENT?

Sherry is one of the TriWivesClub and LifeDoneWell co-founders and contributes to multiple blogs. She is a former co-owner of the California Apparel News and had a career in the healthcare industry. Her passions include traveling, real food, the environment, and animal rescue/welfare. She lives a healthy lifestyle and has been a vegetarian since 1987. She and her husband are parents to two rescue pups and reside in Connecticut.