The best and simplest way to cook asparagus is roasted right in the oven! Roasted asparagus is done in just 20 minutes and makes the most delicious side dish to just about any meal!
We are always looking for easy and delicious sides to accompany our favorite meals. We love how simple it is to roast asparagus right in the oven in less than 20 minutes and to get it right every time.
Roasted asparagus is a great side dish for meals like chicken recipes, beef or pork. We've even used leftover roasted asparagus in egg recipes for breakfast!
A big plus – roasted asparagus is a great recipe for a novice cook. It will help you gain confidence around the kitchen, since it's really a no fail recipe.
Here are some frequently asked questions about asparagus.
When is asparagus in season?
Asparagus is a vegetable best enjoyed freshly picked in the spring. Straight from our garden, we enjoy it best raw. But being so delicious, it is a vegetable we do buy year around when our garden is no longer producing it.
What are the benefits in eating asparagus?
Asparagus has so many benefits and should be added to your meals regularly. To begin with, asparagus is high in anti-inflammatory nutrients. It is always a good source of vitamins A, C and K, and a great source of fiber.
What is the best variety of asparagus?
There are so many different varieties of asparagus and all are wonderful to me. I personally grow six varieties and my favorite is the purple passion. I love to use it raw. You will often find me with a freshly harvested piece eating in the garden.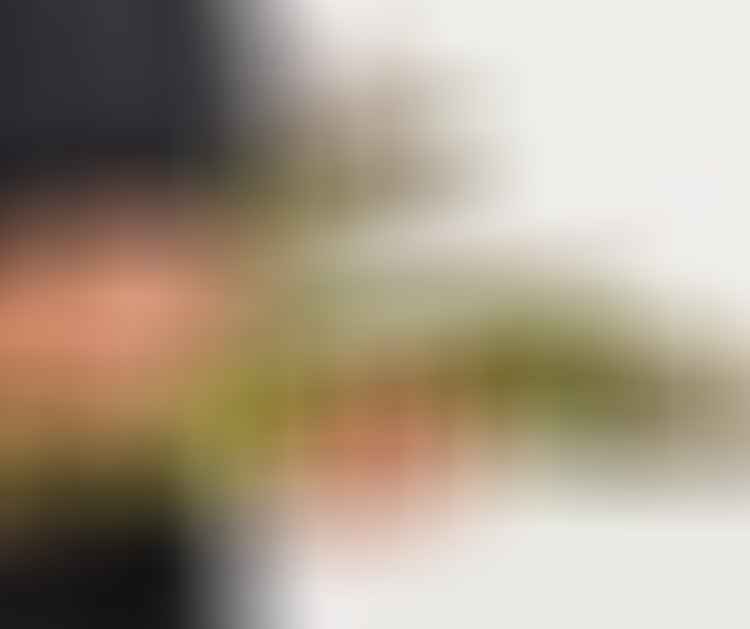 The most common is the Jersey Giant or Jersey Knight and both are easy to grow and delicious. I prefer a white asparagus for pickling. For cooking, if you are chopping to add to something or for soup, I prefer a thicker stalk.
How should I store my asparagus when I get home?
There are two ways to store asparagus. The first is like flowers – simply cut the bottoms and stick in a glass of water. The second is to wrap in a wet towel. I use both methods.
How do I trim asparagus?
It is very simple to prepare asparagus to eat or cook. Simply hold the top right below the tip and use the other hand to hold the bottom. Bend the bottom and whenever it breaks it breaks.
Do not throw away those bottoms. Add them to your vegetable scrap container in the freezer for the next time you make stock.
Can I use canned or frozen asparagus?
Oh course, you can. But if you can find fresh, always go with the fresh. Then, I would choose frozen over canned.
Can I pickle asparagus?
YES! And it is delicious, especially in a Bloody Mary. Here is one of my favorite recipes from Ashley at Practical Self Reliance.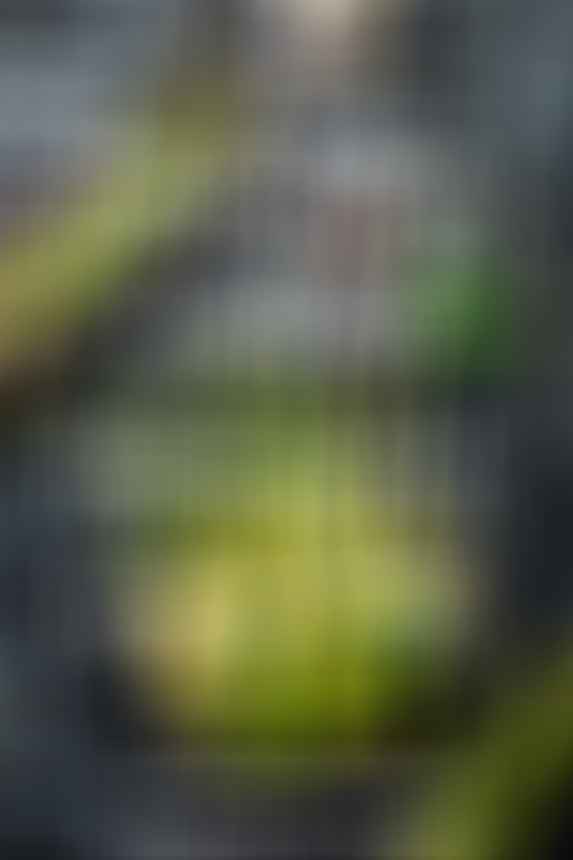 How to Cook Roasted Asparagus
After you wash and dry your asparagus, you want to cut off a few inches of the bottoms of each stalk. The ends are hard and woody.
The next part is super easy.
Lay your stalks in a single layer on a large baking sheet. Drizzle with a good olive oil, sea salt and cracked pepper. With your hands, toss the asparagus stalks to coat them and then lay them back into a single layer on the baking sheet.
Bake at 400 degrees until the roasted asparagus is fork tender, about 12-15 minutes. You may need to adjust your cooking time based on how thick your stalks are.
When the roasted asparagus comes out of the oven and is still warm, we like to give it a quick squeeze of lemon.
We often do not have any leftovers, but if you do, store your roasted asparagus in an airtight container in the fridge.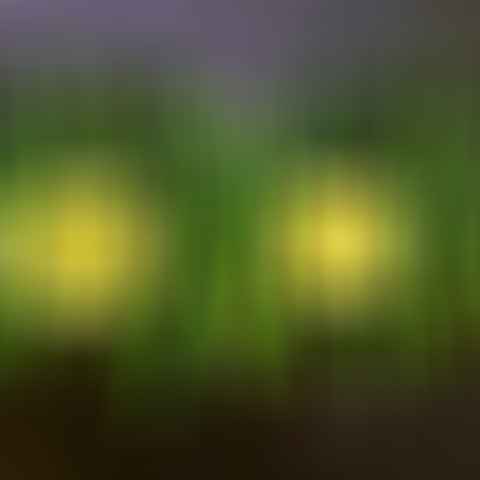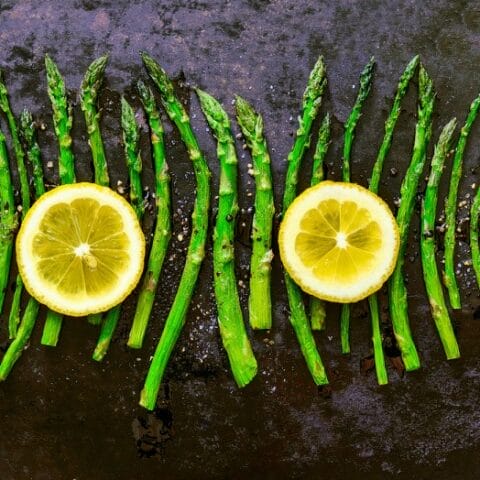 Roasted Asparagus Recipe
The best and simplest way to cook asparagus is roasted right in the oven! Roasted Asparagus is done in just 20 minutes and makes the most delicious side dish to just about any meal! 
Ingredients
1 lb asparagus
2-3 tbsp olive oil
Sea salt and black pepper to taste
1/2 lemon
Instructions
Preheat oven to 400.
Trim the woody edges of your asparagus.
Lay the asparagus flat on a baking sheet.
Drizzle with the olive oil.
Season with salt and pepper.
Roast for 12-15 minutes.
When you remove your roasted asparagus from the oven, squeeze the lemon over your asparagus.
Notes
You may need to adjust your cooking time depending on the thickness of your asparagus.
What is your favorite way to fix asparagus?
I am a home cook that does things my way. In my kitchen, I make breakfast, pack lunches, prepare snacks, and cook dinner. During the week, we eat real food that is homemade, organic, and local. On the weekends we do explore more of our local restaurants. I bake my own bread, juice fresh oranges every other day, and make my own kombucha and other weekly favorites.