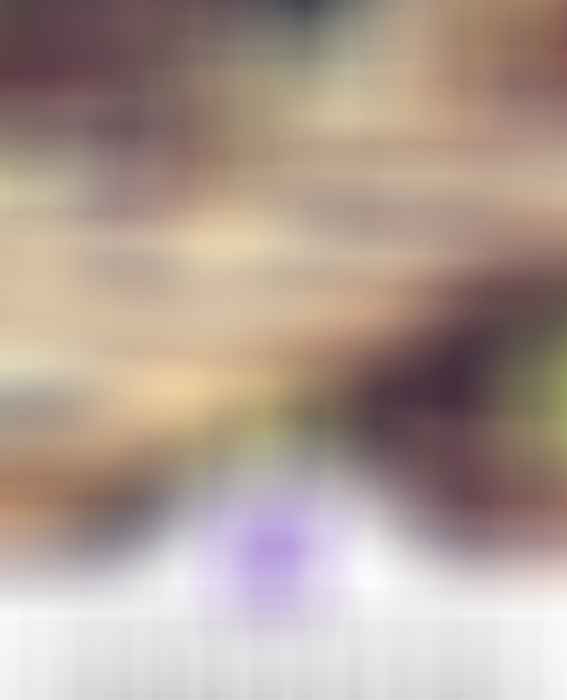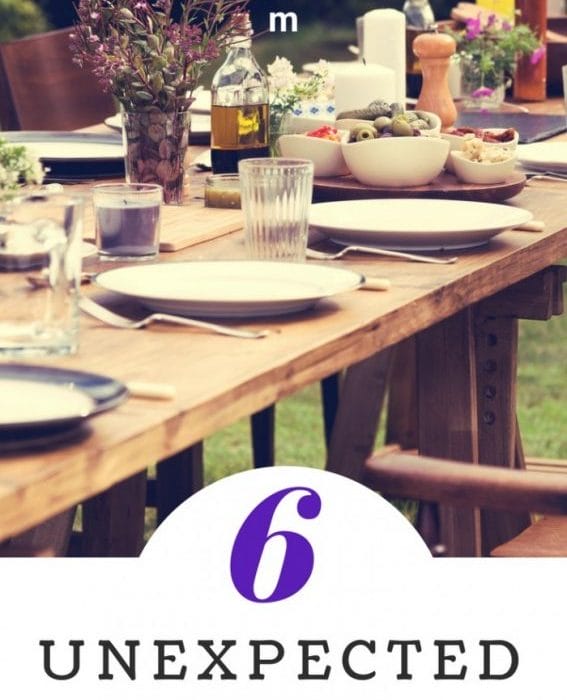 Our house is a lot different than most.  Ever since my husband decided to become a triathlete, he has also became a weekly commuter.  I'm not talking the taking the train into New York City type of commuter.  I'm talking flying to Florida or Nebraska from our home in Austin type.  Add to this situation the fact that he doesn't cook and has special dietary needs and I trust you understand my dilemma.
Each Sunday becomes a bit chaotic to say the least.  Not only am I prepping food for the week to make my life easier and feed the twins and myself at home, but I'm also packing up weekly meals "to go" for my trihubby.  Luckily for me, many of these tasks can be done together, but trying to remain creative on meals for the week that can be carried on a plane can be challenging.  I'm certainly open to suggestions here……
I know a lot of people choose to do a weeks worth of cooking on Sundays to simplify the week, especially people who work outside of the home.  You don't want to always resort to fast food or throwing what's available together at the last minute.  You still want to serve delicious, healthy meals to your family.  So, I'm going to share with you my tips for packing a weeks worth of  food for travel AND that can feed my family still at home.
Here's what I do:
Make a quinoa salad – I vary mine each week by using different seasoning and veggies.  The recipe for what I made this week is below.
Pre-bake sweet potatoes – I cook and pack in wax bags to make it easy to warm up.
Since my trihubby may not be here on Wednesday and Thursday for dinner, I often pretend he is.  I'll cook for 4 instead of 3, allowing me to freeze portions for easy transport as part of his next weeks' meals.
The leftovers from the weekend meal can also be used in either the salad boxes I make or as a meal.
Healthy proteins – My local butcher always has house made meats great for travel.  I pack up snack packs with these and add goat or sheep cheese and a fresh piece of fruit.  I also boil 5 eggs to have on hand for him.
Salad lunches – your choice here of what you like. Options I like – kale, beet & orange, brussel sprouts & sweet potato roast, or coleslaw.
I make pre-made meals and put in plastic containers, which he takes to work for his lunches and then the remaining food, I put in plastic bags that he uses to put together dinners, adding what he might have in the refrigerator.
Make it easy for yourself and follow these steps:
Lay out five containers.  I use bento-type boxes, but you can use what works best for you.

1st container:  Salad – I make a huge salad for Saturday night dinner so I have it ready for Sunday.
2nd container:  Quinoa salad.
3rd container:  Left over veggies from sides from the week.
4th container: A protein – I vary these from leftover dark greens to salmon to my local butcher's choice.
5th container:  Any other dish you want.  I usually put in whatever I have pickled or fermented that week.
My trihubby keeps red vinegar in his office to dress the lunch with, but again it's according to taste.
You can always buy precut/pre packed veggies.
Have on hand a whole grain or sprouted bread.
My trick – I let everything cool and pack into 5 bags, so he doesn't eat it all at once.
Pack it easy for travel and grab and go.
My trihubby only travels with his briefcase, so the other carry-on is all mine to pack.  I pack all the meals together and put the frozen meals in the middle to keep everything cold.  This way I don't need ice packs.  I use two bags – one for cold and one for room temperature and then put both in a duffle or rolling bag depending on how much he has.  I've also found a great use for all the "swag bags" he gets at races, like Ironman Arizona!  Sometimes I pack an empty plastic bag if he needs to keep more cold and once through security, he gets some ice from the club or a vendor to have an extra ice pack.  Don't forget to drain the extra fluids when packing up, you know that 3oz rule…
Quinoa Salad
Rinse a cup of quinoa and then combine in a small pot with 1 1/2 cups water and bring to a boil.  Reduce to a simmer and cook for about 25-30 minutes.
While the quinoa is cooking, I make a dressing.  Each week I change it up, but this week it was:

1/4 cup lemon juice
A bit of olive oil
Salt and pepper
Grated ginger and a grated garlic clove

Then I moved on to my veggies:

I both chop veggies small for salad, but also slice for veggie bags to have on hand for snacks.
This week the veggies were, carrots, peppers, snow peas, scallions, and tomatoes.
The salad needs about 2 cups diced veggies, plus a whole diced avocado and a can of your favorite rinsed beans.

When quinoa is cooked and  cooled a little, I mix it all together and I'm done.
So, that's how I spend a lot of my weekends in between trying to grab some family time while my commuter husband is home.  It may not sound exciting, but it's what help keeps my family healthy and happy.  And, that's what is important to all of us.  Right?
 – DANA
HOW DO YOU GET CREATIVE WITH MAKING MEALS "TO GO"?

Sherry is one of the TriWivesClub and LifeDoneWell co-founders and contributes to multiple blogs. She is a former co-owner of the California Apparel News and had a career in the healthcare industry. Her passions include traveling, real food, the environment, and animal rescue/welfare. She lives a healthy lifestyle and has been a vegetarian since 1987. She and her husband are parents to two rescue pups and reside in Connecticut.