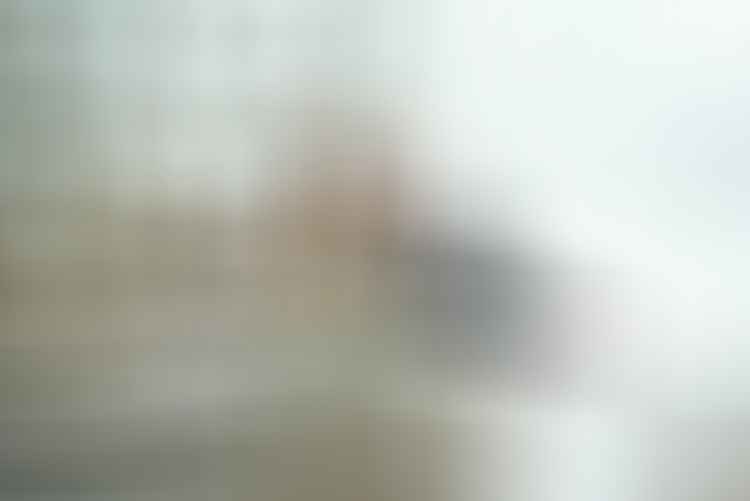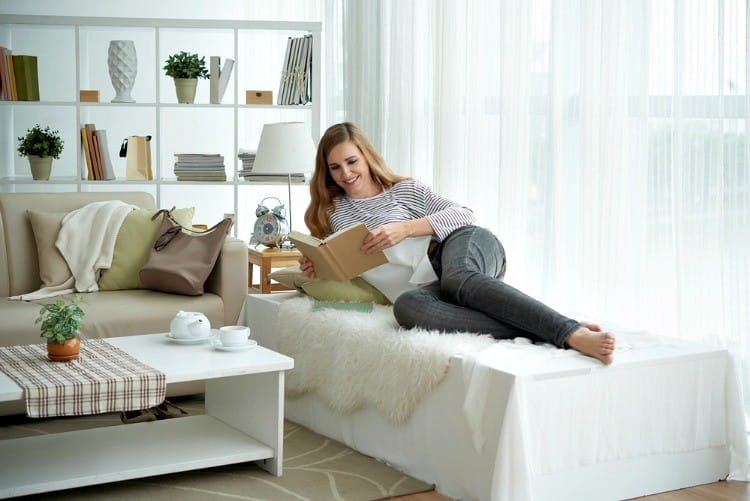 Yes, it's that time of the year…Time to show appreciation and a little "gift" love for the women in our lives. Naturally, this week we're focused on Fabulous Mother's Day Finds to give you a few ideas to show that LifeDoneWell special mom just how much she means to you…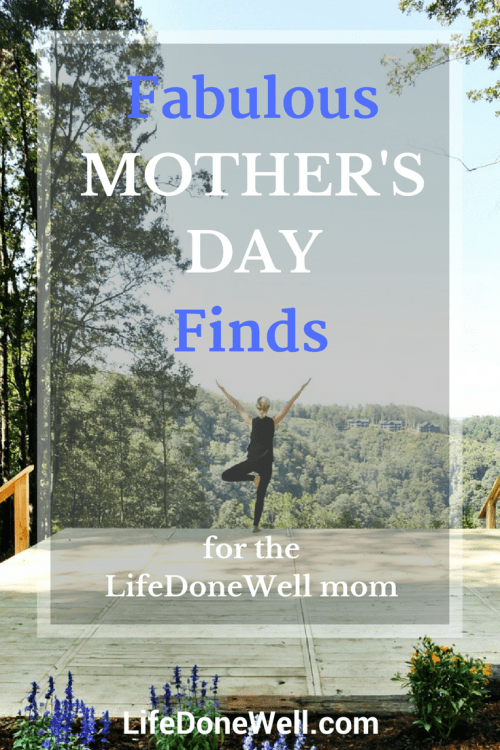 Mariamor Jewelry
I talked about Mariamor Jewelry in one of the other Fabulous Finds editions, but they are so special it bears repeating…When I saw this necklace on Maria Bello when she started on NCIS and the search was on. I had to have it!  When I actually found it and better yet, that it wasn't like $2500, I was ecstatic. It was actually around $150.
The basis of Mariamor Designs are coins with great sayings on them. They use hand-crafted inspirational coin jewelry to "help make the world a better place". They encourage you to find the message that speaks to you and live that message out loud every day, perfect for Mother's Day. I got one that says, "be the change", but there are tons of inspirational options. The company also donates a percentage of their proceeds to a variety of non-profits.
Since time might be of the essence, you can buy a piece already made – they also have bracelets and keychains. To build your own, just pick your coin and the chain and yes, you can mix metals. The staff couldn't have been nicer or more helpful. It only takes a few weeks. I have worn my everyday since I got it.
3 Newborn Baby Kits
Mother's Day isn't just about giving "stuff", but should also be about ways to make our moms feel good. Giving the gift of 3 Newborn Baby Kits through the International Rescue Committee is one of those ways. Many moms in places like Zimbabwe give birth at home, which is a risk to them and their babies. These baby kits are filled with clothing, baby soap, diapers and other necessities. These kits mean more moms will have a healthy and safe delivery and the supplies they need to care for their precious newborns. $63 can supply kits for three moms who are welcoming babies into the world.
Peruse the site for other opportunities to give or choose to donate in your mom's name to any other charitable organization that may have special meaning to her.
Night Away From Home
Sometimes mom's just need alone time. Yes, really. We can't think of a better escape than a night alone at a local hotel with a lovely bottle of champagne. Well, maybe add a nice new tote bag to pack her escape in.  This should be easy to plan and the hotel most likely can take care of anything you want her to have in the room.
But if you can't do that…how about…
 A Spa Day
Okay, this may be a gift everybody thinks about, but trust us, it's one she will greatly appreciate and can REALLY use! You can check for freestanding spas or look at area hotels that often have very nice spas in house. You can get a gift certificate so she can pick the treatment she is in desperate need of!
Or if you have them locally, how about a blow out at one of the blow out bars that are all the rage. This is certainly an indulgence she wouldn't think to treat herself to.
At Home Relaxation
Put together a package of a Jo Malone candle, a book, a wrap, and a collection of teas from around the world so she can curl up in her favorite spot and take some time for herself. This is very easy for you to put together. Just get a nice basket or tote bag that she can actually use and start filling it up with your goodies.
For the yoga loving mom, add a ban.do exercise mat that says "you are the best of the best of the best". It will be sure to make her smile every time she does a downward dog. Then peruse the site for any of their other fabulous gifts life a travel planner, tote bag, scarves, and sunglasses, all at VERY inexpensive prices. But this also means you have to leave her alone to enjoy the gift!
And For a Big Splurge…
A Girlfriend's Weekend Getaway
This is the "going all out" for Mother's Day gift and it will take a lot of thought and planning. But what mom wouldn't want a weekend getaway with a couple of her BFF's! Perhaps enlist one of her friends to help you out in the planning. You can choose to stay close to home or literally send her packing. Just think of places you know she's been to and said she'd love to go back. Favorite activities you know she likes to do is also a good starting point.
Some ideas we love are Napa Valley, Canyon Ranch in Arizona, the Broadmoor Hotel in Colorado, Primland Resort in Virginia, and of course, New York City.
With just a little thought and effort, these fabulous Mother's Day finds can truly make for a special moment for the woman who does so much in your life…
What thoughts do you have for Mother's Day gifts?

Sherry is one of the TriWivesClub and LifeDoneWell co-founders and contributes to multiple blogs. She is a former co-owner of the California Apparel News and had a career in the healthcare industry. Her passions include traveling, real food, the environment, and animal rescue/welfare. She lives a healthy lifestyle and has been a vegetarian since 1987. She and her husband are parents to two rescue pups and reside in Connecticut.