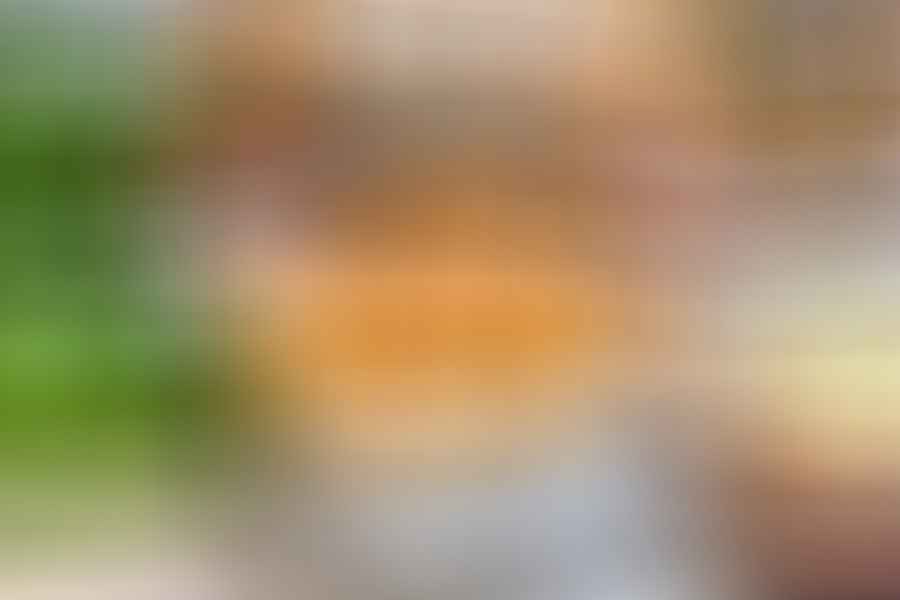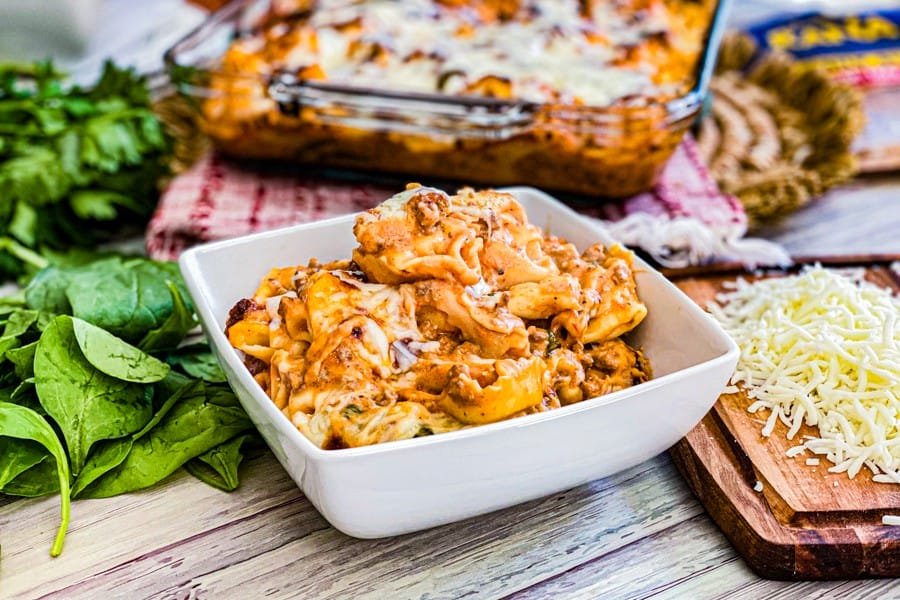 Casseroles and winter just seem to go together. Here are 25 Hearty Casserole Recipes you will want to enjoy all winter long to keep you warm and satisfied.
As we move into the colder months, there is nothing better than hearty casserole recipes to keep your family full, happy, and warm. For us, they are the ultimate comfort foods!
Part of the reason I love casseroles so much is that they are very easy to prep early on in the day or even a few days in advance if you like to meal prep. Plus, if you have kids, you can sneak good stuff in like spinach and they won't even notice, like in this enchilada casserole recipe.
We've also found that casserole recipes are a really great meal to make when you are on a budget or even trying to use up leftovers in the fridge. I have found myself trying hard to minimize my food waste these days. I just cringe every time I throw away food I never used and paid very good money for. In addition, there is the negative impact our food waste has on the environment.
In terms of what to serve with these casserole recipes, I usually make an easy salad or a loaf of bread and dinner is served! Casseroles can often be a bit heavy, so I believe it's best to go with a lighter side.
What is a casserole?
Growing up, a casserole was something that we associated with a new baby, someone being sick or a new house. It was a "gift" we delivered and filled the freezer of the recipient with. My how times have changed. Today, I consider a casserole an easy and delicious way to have great tasting food in one dish.
A casserole has three main components – a protein, vegetables, and a starch. In addition, most also have a sauce and cheese for added tasted and texture. These ingredients are then mixed together and baked.
What type of dish is best for a casserole?
Keep in mind that you will most likely be serving your casserole in the same dish that it's being baked. So, oven safe dishes that are non-reactive are best for casseroles. Whenever possible, I prefer to to use my cast iron skillet or a deep dish cast iron dish.
My second favorite dish to use is a 9×13 glass baking dish. I especially love the glass baking dishes for layered casseroles, so you can see the beautiful sides as its being served.
10 Tips for Cooking a Casserole
Add a little crunch to the casserole to add another texture. A little toasted bread topping is always a good thing.
If using ground meats, it is always recommended to brown first.
If using pasta, do not cook fully as it will cook more when baking.
Whole milk yogurt is a great alternative for thickening.
If frozen, defrost fully before warming.
If you need to cover it, try one of these methods. Either use toothpicks to hold the foil off of the casserole or oil the side of the foil that will be facing the casserole.
When making a casserole, you can always make the day ahead, refrigerate, and bake later.
Use various sized dishes. You can always switch up your size and shape of your dishes. Just be ready to adjust the cooking time based on the cooking dish.
Fill the dish as the recipe instructs, but also place the dish on a baking sheet with foil if you think there might be a chance for it to boil over during cooking. I almost always do this.
If the recipe calls for cooking more than an hour and a half, use dried herbs so the flavor lasts longer.
25 Hearty Casserole Recipes for the Ultimate in Comfort Food
Casseroles and winter just seem to go together. There is nothing better than these 25 Hearty Casserole Recipes to keep your family full, happy, and warm. You could say they are the ultimate comfort food!
I am a home cook that does things my way. In my kitchen, I make breakfast, pack lunches, prepare snacks, and cook dinner. During the week, we eat real food that is homemade, organic, and local. On the weekends we do explore more of our local restaurants. I bake my own bread, juice fresh oranges every other day, and make my own kombucha and other weekly favorites.